Estimated read time: 2-3 minutes
This archived news story is available only for your personal, non-commercial use. Information in the story may be outdated or superseded by additional information. Reading or replaying the story in its archived form does not constitute a republication of the story.
Alex Cabrero ReportingInvestigators canceled an Amber Alert less than 24 hours after it was issued, because they found the missing teenager and her baby safe.
Officers issued the alert Friday afternoon when 16-year-old Petra Ponce took off with her 5-month-old daughter, Maria. The safe return of the girl and her daughter today was a result of good police work by several agencies.
Friday night police got a tip the two were seen in Sandy. That didn't pan out. But a tip that Ponce was in Ogden helped the case. Ponce's friend in Ogden said she was in Clearfield, and that's where police found the mother and child.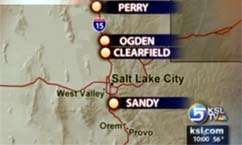 "Petra and her daughter, Maria, they're both in safe hands now," officer Jami Spicer of the Perry Police Department announced early Saturday afternoon.
Petra and Maria had been staying with a foster family. The foster family, Petra and Maria were at Wal-Mart in Perry getting medication for the baby when Petra suddenly took off with her daughter.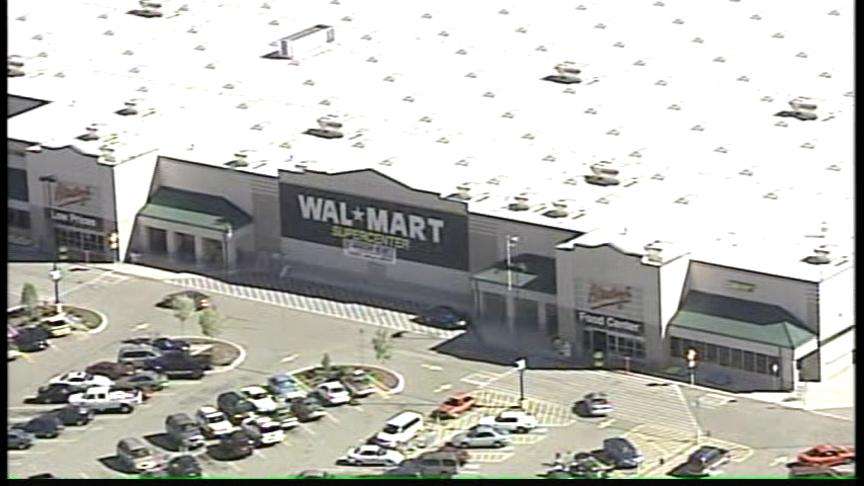 "Gosh, it was like five seconds. I'm not kidding you. It was so fast," the foster mother told us last night. She said everyone was concerned because both Petra and Maria have special needs.
Utah Amber Alert coordinator Paul Murphy said, "This mother has some mental health problems, and this baby has some serious health problems."
Late last night police got a tip Petra might be at a house in Ogden. A man at that house knew exactly where she was. He directed police to a home in Clearfield, where police found Petra and her daughter and took them both into custody.
Officer Spicer said, "My understanding is everything went very calmly."
Both were taken to the hospital for check-ups. Police say both mother and daughter are OK.
Petra is wanted in California for running away a year ago.
Once she was placed in foster care here in Utah, her past was discovered, and she was scheduled to go back to California next week. Police think she ran to avoid going back to California. They say she is pregnant with her second child.
×
Related links
Most recent Utah stories