Estimated read time: 2-3 minutes
This archived news story is available only for your personal, non-commercial use. Information in the story may be outdated or superseded by additional information. Reading or replaying the story in its archived form does not constitute a republication of the story.
Alex Cabrero ReportingA Central Utah woman is facing jail time after a child died at her daycare. But the woman's neighbors, even the child's parents, say the woman should not go to jail. Despite that, the state sentenced her to jail time.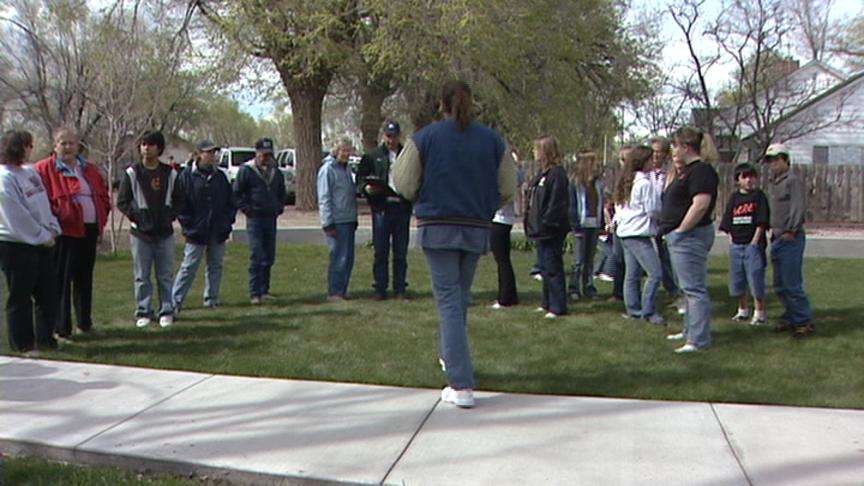 Ask anybody who lives in Deseret and they'll tell you Amber Lovell is one of the nicest people you could ever meet, that she'd never do anything wrong. That's even after a judge sentenced her in the death of a young boy.
The last census showed 230 people live in the small town of Deseret and it seemed like all of them were signing a petition in Paul Dewsnup's front yard. Their goal is to keep their neighbor out of jail.
"I'd say on an importance level of one to ten, this is definitely a ten or better," Dewsnup said.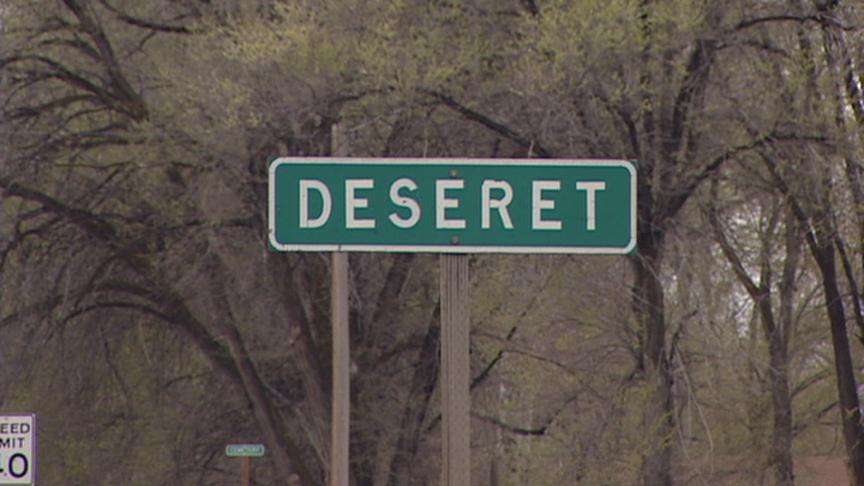 Amber Lovell ran a daycare out of her home until two-year-old Denver Dutson died this past summer. The autopsy showed it was shaken baby syndrome, but neighbors don't believe it.
Ken Skeem lives in Deseret. He said, "I just think the medical examiner was wrong in his judgment."
Depending on who you talk to, residents say the baby died from falling off a trampoline or a bed, couch or dresser.
"I heard the kid fell off a trampoline. Whether it was a bed, trampoline, a couch, that don't matter. The fact is kids fall down," Dewsnup said.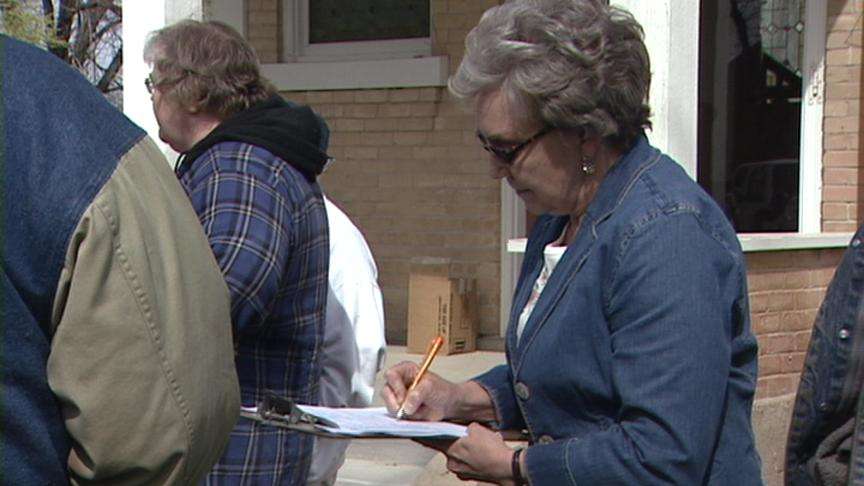 Lovell, though, pleaded guilty to third degree negligent child abuse homicide. Neighbors say that was only to quickly end the case and avoid jail time, but the judge sentenced her to nine months.
"I don't think the judge knows all the circumstances," Skeem said.
Neither do residents though. Regardless, this petition is going to Governor Huntsman, asking him to pardon Lovell before she's due in jail this coming Monday.
"She has absolutely no criminal background, she has always been a straight laced LDS person, for those out there that knows what that means," Dewsnup said.
The father and mother of Denver Dutson wrote a letter to the judge asking him for mercy on Lovell, saying she doesn't belong in jail. KSL called Lovell, the Dutson family and Millard County attorney Richard Waddingham. None of our calls were returned.
×
Most recent Utah stories