Estimated read time: 2-3 minutes
This archived news story is available only for your personal, non-commercial use. Information in the story may be outdated or superseded by additional information. Reading or replaying the story in its archived form does not constitute a republication of the story.
Whit Johnson ReportingTwo major drug busts in two days with the most recent happened overnight in Summit County. Authorities say both operations were worth hundreds of thousands of dollars. Authorities don't believe the busts were related, but they are similar.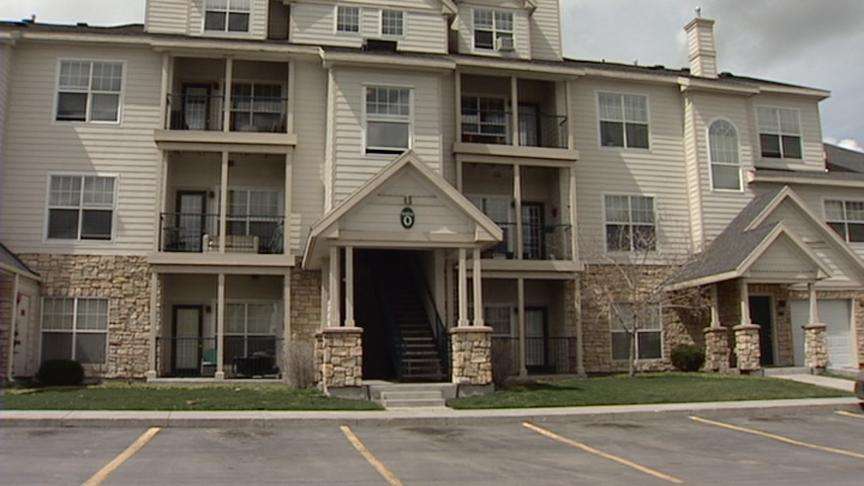 The Summit County Sheriff's Office says it hasn't had drug bust of this magnitude in about a year and they're beginning to see a trend with drugs coming across our southern border. Sheriff David Edmunds says, "A large amount of methamphetamine and again a huge amount of cocaine." Deputies confiscated drugs worth more than $100,000, about $15,000 in cash, vehicles with hidden compartments and weapons to go with it.
It's a relief for those who live and work at the Canyon Creek Club in Summit County. Eric Cabrera says, "I'm glad to hear they got them." Overnight, that's where authorities say they uncovered a major drug operation. "This is a large amount of product that will not be sold here in Summit County or anywhere else for that matter," says Edmunds.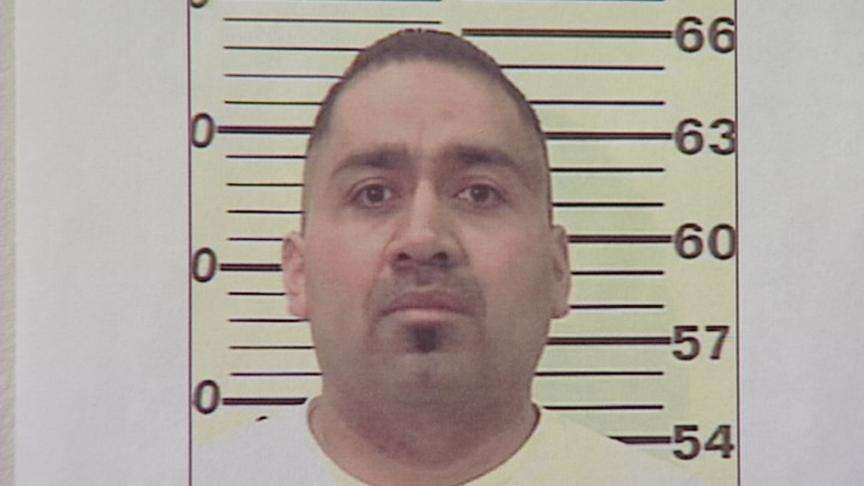 First Carlos Audrade-Isais was pulled over and arrested while driving in this black car. Authorities then served a search warrant at his home and arrested Ana Berta Rea. That's where they found the drugs, five more cars and also three young children. They are now staying with family members. Another man Samuel Tellez was arrested in Wyoming. "I'm not really surprised. I'm glad they cleaned it up but I'm not surprised," says neighbor Joe Sitomer.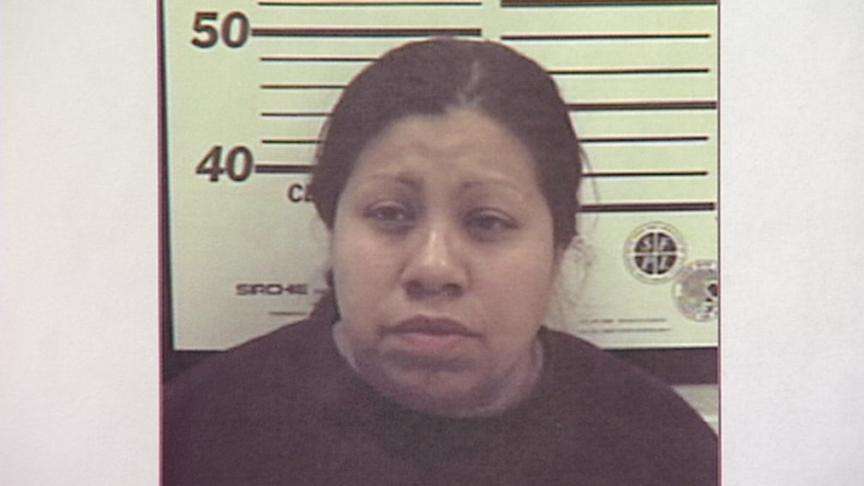 It was all a part of the same investigation that was nearly three months in the making. Authorities say it fits with recent trends in drug trafficking. Edmunds says, "What we're seeing is that undocumented aliens, at least here in Summit County, are primarily the individuals we are arresting for these types of operations."
D.E.A. officials say meth trafficking from Mexico has picked up over the last few years as tougher restrictions on over the counter medications have been put in place.
It accounts for almost 80 percent of the local supply.
×
Most recent Utah stories