Estimated read time: 2-3 minutes
This archived news story is available only for your personal, non-commercial use. Information in the story may be outdated or superseded by additional information. Reading or replaying the story in its archived form does not constitute a republication of the story.
BOX ELDER COUNTY -- Highway Patrol troopers around Utah are dedicating their safety efforts this Memorial Day weekend to a mother who died in a crash.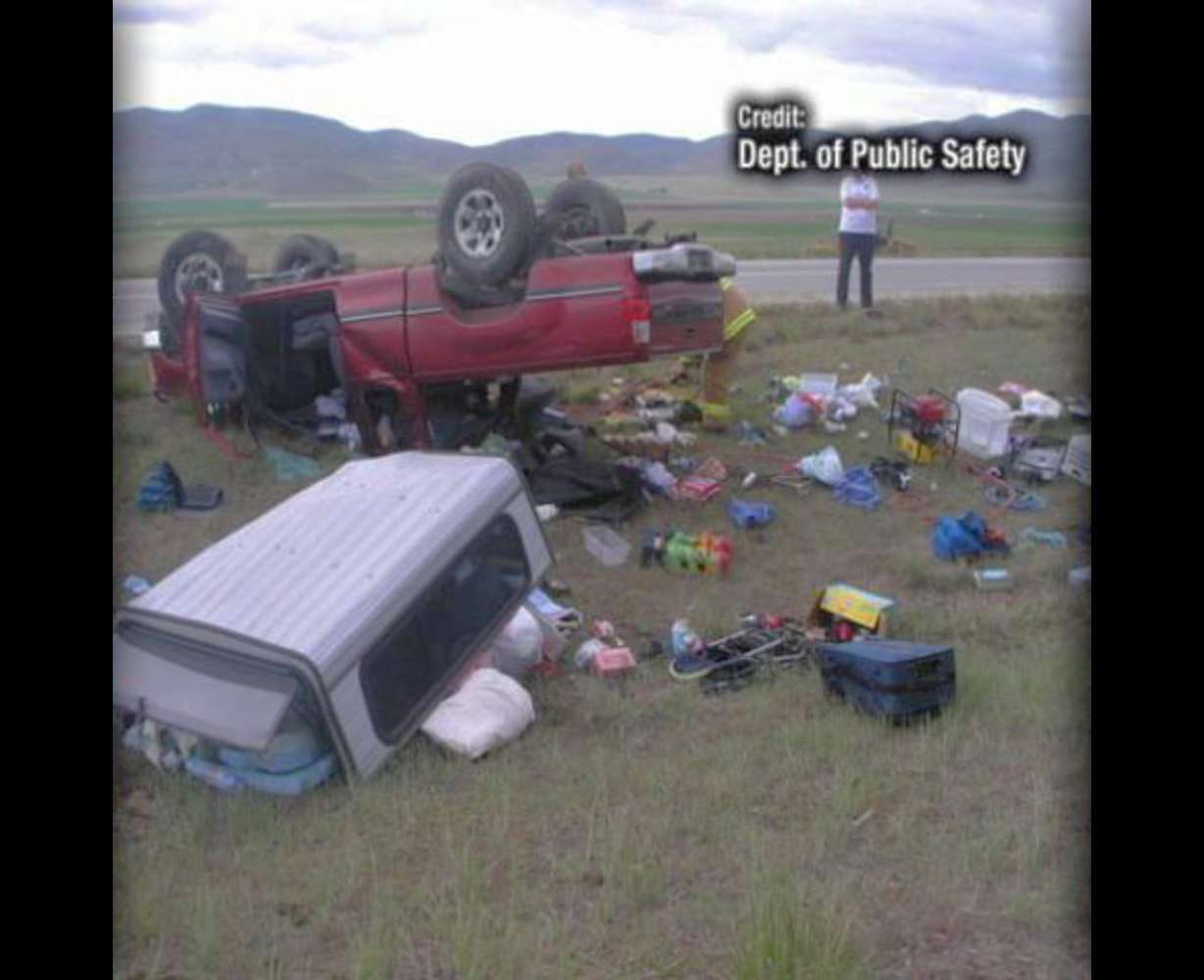 Her death painfully shows the importance of seat belts and offers a reminder to even the most safety-conscious drivers.
The Ross family paid a visit to trooper Lee Perry to say thank you. It is there they found comfort after a terrible accident.
One week ago, Lindy Ross lost control of her car outside of Tremonton in northern Utah. She crashed and died.
Her three children were safely secured in their car seats and walked away unharmed.
On the scene of the crash, Perry knew next-of-kin was out of state and wouldn't be there for hours, so he got the children dinner and brought them to his home.
"I felt a certain obligation as a husband and father to make sure these kids were protected and taken care of and not tossed around," Perry said.
"She was my whole world," said Kyler Ross of his wife Lindy. "I loved her, her kids loved her."
Learning about the crash devastated Kyler, but he couldn't believe it when investigators told him she wasn't wearing a seat belt.
She always wore a seat belt.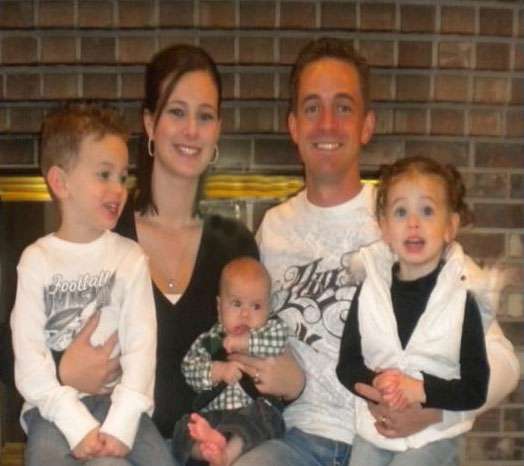 But the children told investigators she had taken it off for a brief moment to reach something for the children.
Family members are grateful for the compassion of the responding troopers.
"These [kids] are everything to me and they're the greatest gift that my wife Lindy gave to me," Kyler said.
But they and the Highway Patrol don't want Lindy's death to be in vain.
"We're dedicating this weekend in Lindy's honor to say she was a good mother, she was doing everything right, she made one small mistake," Perry said. "In honor of her, we're asking everybody else, don't make the same mistake."
To Stay Safe, if you have to unbuckle your seat belt, even for a second, pull over.
The highway patrol has been so moved by this crash, it will be looking for and ticketing drivers who aren't wearing seat belts.
E-mail: dwimmer@ksl.com
×
Related stories
Most recent Utah stories