Estimated read time: 2-3 minutes
This archived news story is available only for your personal, non-commercial use. Information in the story may be outdated or superseded by additional information. Reading or replaying the story in its archived form does not constitute a republication of the story.
John Daley Reporting A controversial school voucher program is closer to a public vote after opponents turned in more than 100,000 signatures yesterday.
Only a small fraction of students now go to private school, and parents who support the new program cite time and money as big motivators. Thousands of people in Utah feel strongly about the school vouchers, about 131,000 signed a petition to vote to reverse legislation that approved them.
But plenty of people support vouchers, too, including parents who now get private grants of roughly $1,800 per child a year through a group called Children First Utah. Some of them work multiple jobs. "I work four jobs. Maybe I could cut a couple of jobs and stay home with my kids, help them more get a better education and helping them." said Cathy Hernandez. Antoinette Uwanyiugira agreed with Hernandez. She said, "I think I'm not going to work three jobs. I can have one job, stay at home to do the homework with my children." Ben Mecham said, "I'm a single father with three kids, and I work a lot to ensure my kids get a good education. It helps tremendously."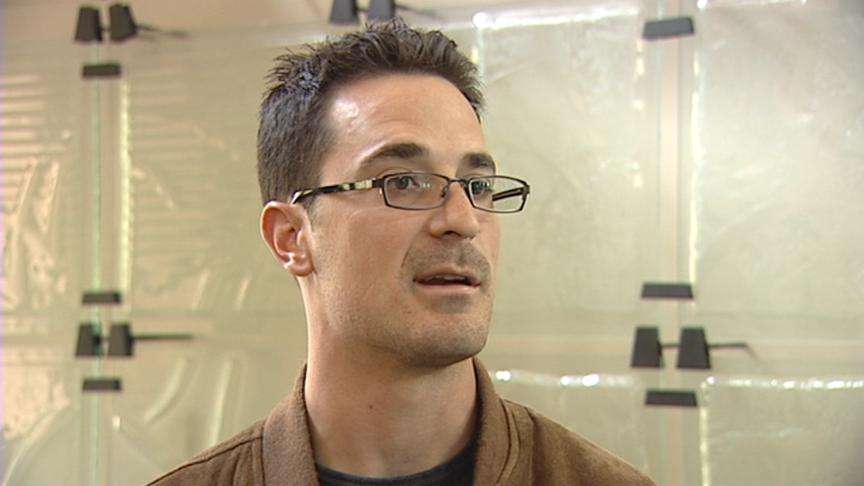 Others unhappy with public schools switched their kids to private school. Amalia Miranda was concerned about the education her daughter was getting in public school. She said, "Her grades were dropping, she wasn't getting much help. The teachers were letting them go unattended. You know leave the classrooms, so I just put her back at Judge, and now she's doing great again."
There are more than half a million primary and secondary students in Utah. About 16,000, roughly three percent, are in private schools, though the number could go up considerably.
Some say a $3,000 voucher would provide some financial relief. Hernandez said, "It's hard. It's very hard to keep your kids motivated to go to school. Living on the west side there's all kinds of challenges." Third-grader Juan Mecino said the money would help his family. "If we got a vacation that would be my dream of the world. So we could go there, anywhere." When asked where he would like to go, he said either Disneyland or Disneyworld.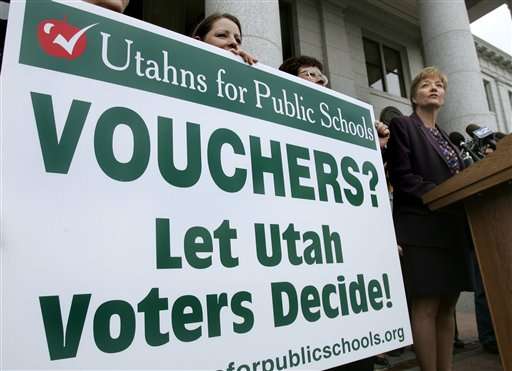 Supporters of public education say diverting resources away from public schools won't improve education overall in Utah. Voters could decide for themselves later this year.
County clerks are now verifying signatures for the anti-voucher petition drive. They have until April 24 to submit their final numbers to the lieutenant governor's office, which will decide when a vote would take place.
×
Most recent Utah stories