Estimated read time: 2-3 minutes
This archived news story is available only for your personal, non-commercial use. Information in the story may be outdated or superseded by additional information. Reading or replaying the story in its archived form does not constitute a republication of the story.
Jill Atwood, FM 100Spring means house hunting for many folks in Utah. It is the hot time to buy, but with housing prices peaking, you have to be careful. Sometimes there is a fine line between what you want and what you can really afford.
For-sale signs popping up everywhere, and expect more in the coming weeks. Most families want the American dream; the problem is American debt.
Senior Vice President of Zions Bank Lori Chillingworth says, "There are people spending more than they are making, and they are not saving, and what's happening is they put themselves into a situation with their mortgage that they don't have the extra income."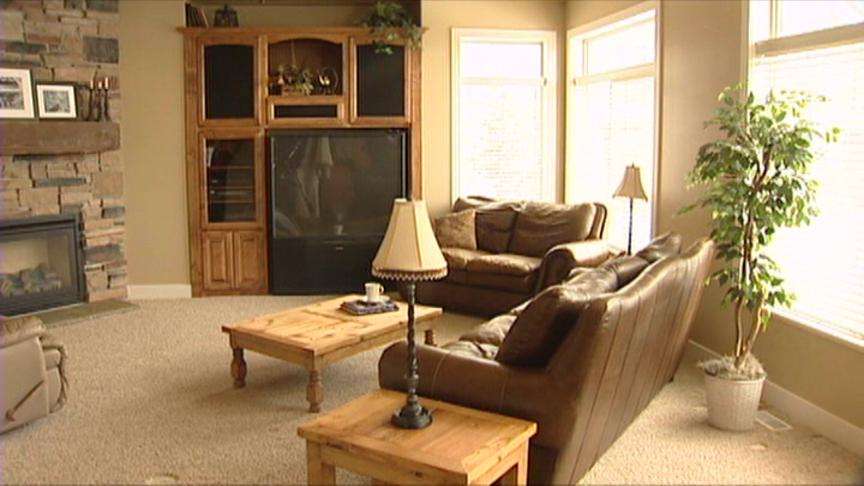 It's easier than ever to get into a home these days with adjustable-rate or interest-only mortgage options. The problem is those rates can rise, and many folks find themselves overextended quickly. "Typically your mortgage shouldn't be more than 30 to 35 percent of your income, and you don't want to have total debt more than about 42 percent", says Chillingworth.
She says know your limit before you start looking and stick to it, and ask yourself this question: How happy will I be when I'm "house poor?" She says, "Have something set in mind that says 'I'm going to spend x amount of money,' so when you find your dream home but it is just $78,000 more you need to know that might put you over your limit and what you are most comfortable with."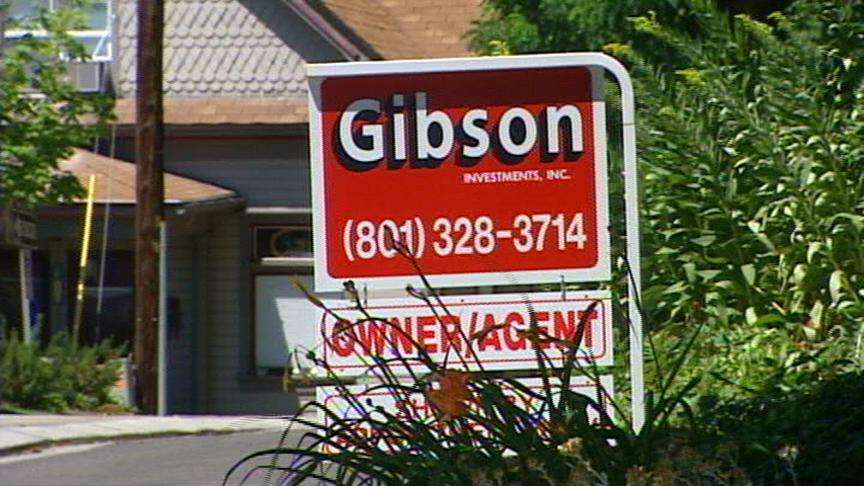 But, with housing costs increasing, most of us still will have to cut costs elsewhere.
Here are some suggestions: Shop around for the best rate on homeowners insurance. Ask your electric or gas provider for a home energy audit. It may find ways to save hundreds of dollars a year. And consider bundle packages for your phone and Internet needs. One set price for all services may be more cost-effective in the long run.
Chillingworth also says if you have an adjustable rate mortgage, talk to a lender about getting a fixed loan. Folks all over the country and here in Utah are getting in real trouble with ARMS. In some cases their mortgages have doubled.
×
Most recent Utah stories