Estimated read time: 2-3 minutes
This archived news story is available only for your personal, non-commercial use. Information in the story may be outdated or superseded by additional information. Reading or replaying the story in its archived form does not constitute a republication of the story.
Tonya Papanikolas Reporting Hundreds of employees and contract workers at the Salt Lake International Airport can no longer access secure areas at the airport because they are no longer compliant with federal airport security guidelines. The efforts are designed to tighten secure areas within airports across the country.
An airport spokeswoman told us 13,000 people had security ID badges at Salt Lake International Airport, but six percent of those are now deactivated. Those employees will no longer be going through secure doors unless they prove they can comply with the new guidelines.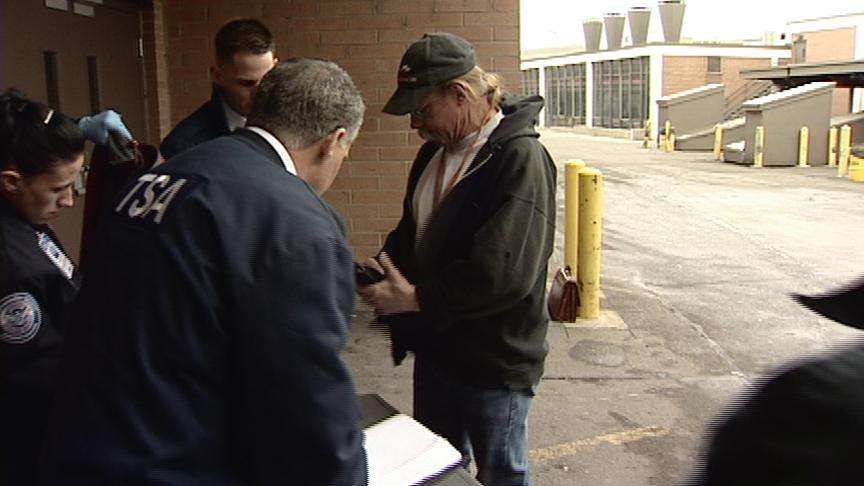 Every day hundreds and sometimes thousands of airport and airline workers go through secure areas at Salt Lake International Airport. Last month the TSA federal security director talked to Eyewitness News about the entrances. "There's over 200 access points, various access points that lead into secure areas," explained Ron Malin.
In order to get the security ID badge, Malin said those employees and contract workers go through a heavy screening process. "They have a very substantial background check," Malin said, "and there's a threat assessment done, fingerprints are done."
Last year the Salt Lake International Airport also began adding random checkpoint screenings for employees. Terminal operations agent Aaron Wilkey told us on March 1, "The airport is supposed to be a very secure area, and I think you shouldn't leave anyone out. I think employees should be screened just as well as the passengers because it's very important."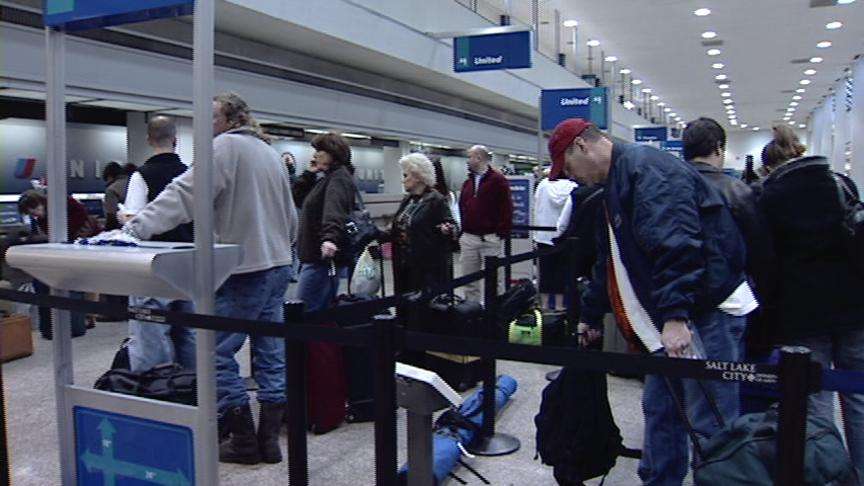 In the last week, the federal government has now added another layer of airport security. The Department of Homeland Security has issued additional criteria for receiving airport security badges. For safety reasons, airport officials didn't want to get too detailed about the new requirements, but they did say employees had to show additional proof of citizenship and proof of identity.
Of the 13,000 badges issued in Salt Lake, 807 are now deactivated. While it sounds like a large number, the airport says it hasn't affected or disrupted normal operations. A spokeswoman says employers are simply calling on other workers to fill the vacated shifts. Some non-compliant employees could potentially be moved to other jobs at the airport that don't require security clearance.
The airport says some of the deactivated badges could possibly be workers like flight attendants who rotate schedules and don't frequently come through the Salt Lake airport. They also say employees were aware of this new mandate since October and that the deadline for getting the paperwork in was even pushed back a couple months so that all employees would have had time to comply.
×
Most recent Utah stories