Estimated read time: 2-3 minutes
This archived news story is available only for your personal, non-commercial use. Information in the story may be outdated or superseded by additional information. Reading or replaying the story in its archived form does not constitute a republication of the story.
Shelley Osterloh Reporting Next week is National Volunteer Week, a time to recognize and appreciate the many contributions volunteers make. Volunteer organizers in Utah also hope to encourage more people to volunteer, especially to help seniors.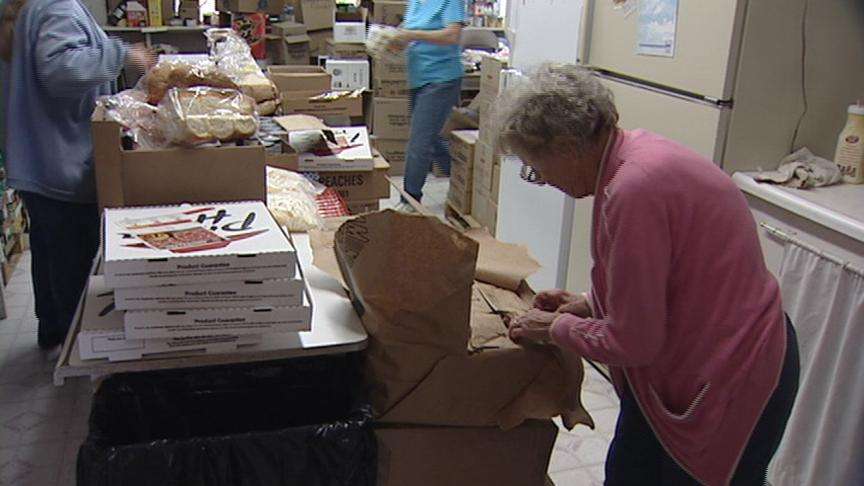 Ginger Sigua goes to the hospital three times a week for dialysis. A volunteer from Senior Aging Services picks her up and drives her. It's a service, she says, many elderly desperately need. "Especially me. I have kidney problem, and without this vehicle I'd be in trouble. Taking a taxi is very costly."
Her driver, Edward Zimowski, retired a couple of years ago from a job with OSHA. He said, "I do it because it makes me feel good. There are a lot of people in need, and there are a lot of things you can do that don't take a lot of time. For example, after I get done driving for Senior Aging Services I go down to Sandy and I volunteer at one of the schools, and I help fifth graders with their math."
Many older Utahns are discovering the importance and value of volunteer service through the Salt Lake County Aging Services program call RSVP, which stands for Retired and Senior Volunteer Program. It helps older people find volunteer work but also connects any age of volunteers with seniors who may need help.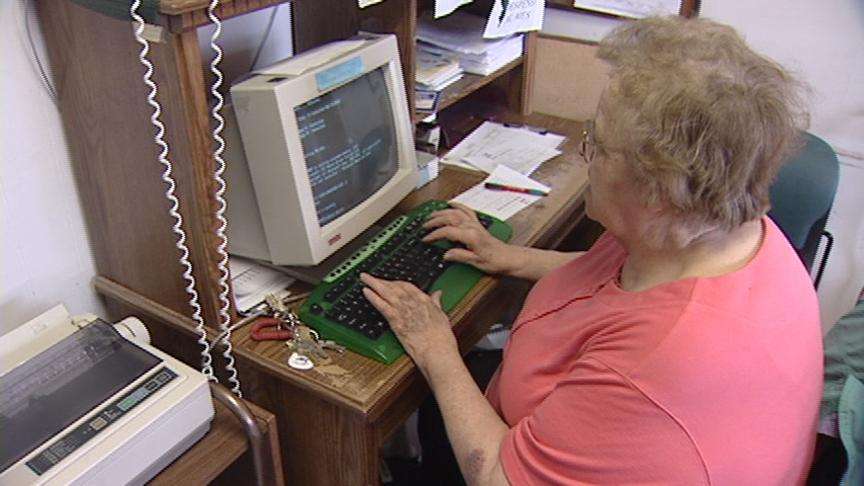 Vicki Jo Hansen, with the RSVP Retired and Senior Volunteer Program, said, "Whatever your time, availability, your interest, if you let us know what that is, we can certainly find something for you to help to do."
The First Baptist Church of Kearns food pantry is staffed by older volunteers who say volunteering is fun and personally rewarding.
RSVP volunteer Betty Morgan said, "It gives me something to do to keep myself busy once in a while, to even come down once in a week."
Another RSVP volunteer, Linda Roscoe, said, "I have a friend that I've knows for seven years that I take food bank, that I take food to. And when I started, it was 'Put it on the porch and run,' and now she and I are best friends."
Last year more than 1,300 volunteers served at 70 community-based organizations through RSVP, but organizers say that many more volunteers are needed.
If you would like to volunteer, RSVP can find a job that suits your skills and availability. You can call (801) 468-2490 at Salt Lake County Aging Services or follow a link found at the right.
×
Related links
Most recent Utah stories