Estimated read time: 2-3 minutes
This archived news story is available only for your personal, non-commercial use. Information in the story may be outdated or superseded by additional information. Reading or replaying the story in its archived form does not constitute a republication of the story.
Marc Giauque, KSL NewsradioCell phones and the Internet are revolutionizing the way we communicate. But that doesn't necessarily mean the service you might expect is keeping up, even when it comes to life-and-death situations. New telephone technology is challenging 911 operations around Utah and the nation.
It's a critical question when someone is facing a real emergency. And with more people using wireless technology to place the calls, it's a question that can't always easily be answered.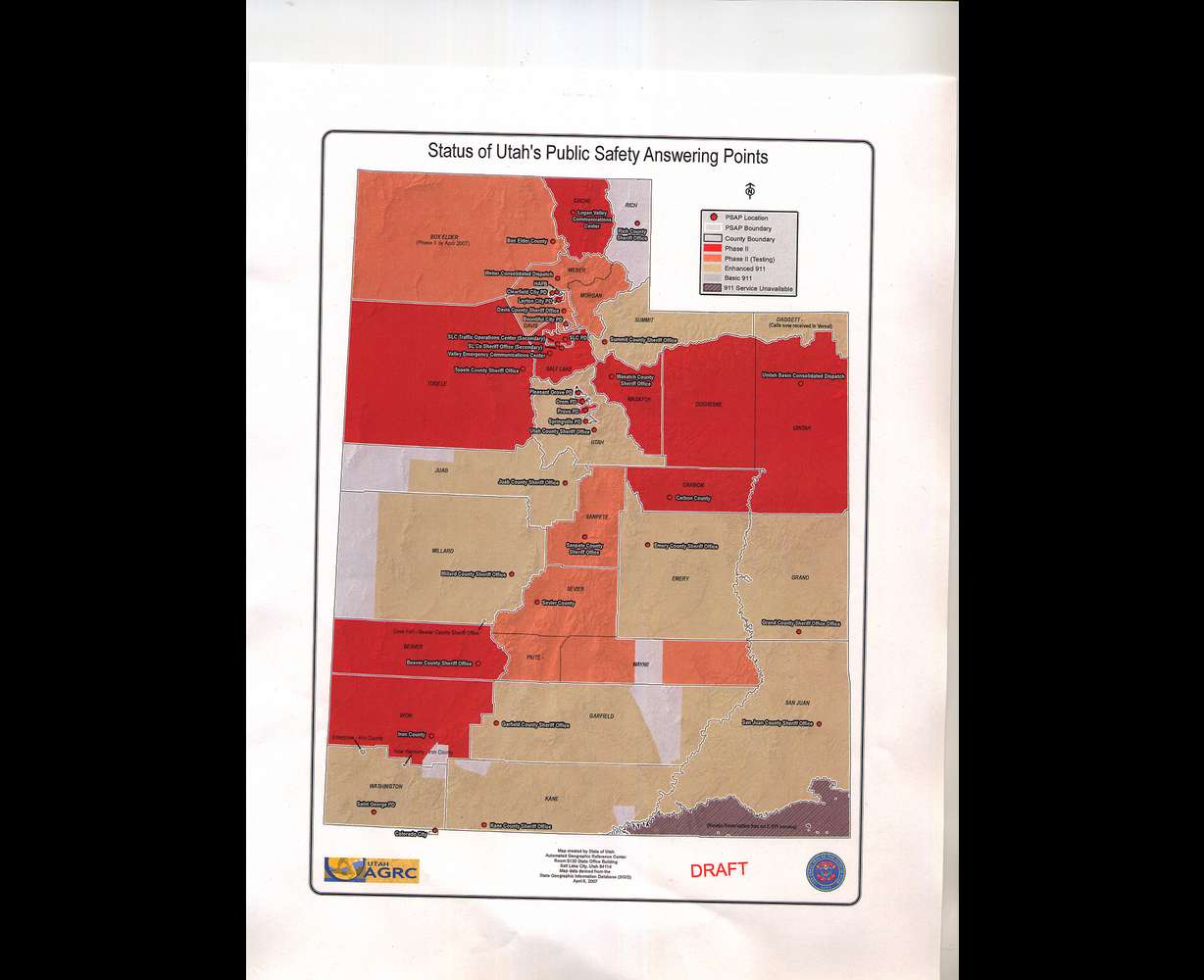 "So many times on TV and that, they portray that all you have to do is call and hang up and they'll come and save you. Well, in the best utopian world, that would be the case," says Gena Randall of Salt Lake's Valley Emergency Communications Center. But she says it isn't always the case, like when a disoriented diabetic woman recently phoned for help from her cell phone and an unfamiliar neighborhood. New equipment was unable to pinpoint the location of her older phone. Randall explains, "The dispatcher had the presence of mind to say, 'Keep honking the horn until somebody comes out,' and so she did, and a lady came out."
In another case, a caller used a computer and Voice-Over Internet Protocol to dial 911. The call was directed to the dispatch center serving his home address, far from the actual emergency.
On the dispatch end of things, the state and counties are working to install technology, statewide, that will help pin down a phone's location. Right now, only a few counties have the latest technology, but many more are set to come online soon.
As the technology changes on the user end, the infrastructure has to change to keep up with it, and that change involves cost. Surcharges on your Internet bill are helping counties get grants for the equipment.
Gary Landcaster of the state 911 committee says they're working to solve the problem. "I think what we can say today is it's getting better. It's still not 100 percent, but it's definitely better today than it was a year ago. It'll be much better next week or next month than it will today."
There's one glaring exception. In Utah's extreme southeast corner, part of the Navajo Reservation, there's currently no 911 service at all.
×
Most recent Utah stories