Estimated read time: 2-3 minutes
This archived news story is available only for your personal, non-commercial use. Information in the story may be outdated or superseded by additional information. Reading or replaying the story in its archived form does not constitute a republication of the story.
Shelley Osterloh Reporting A 26-year entertainment tradition is coming to a frightful end. Thousands make the Rocky Point Haunted House part of the Halloween celebration, but it's open right now for "Scream Break" and then its doors close, forever.
Deep within the bowels of the Rocky Point Haunted House is the costume room. It takes more than 100 actors to put on the event. People are getting their costumes and their assignments in preparation for their final "Scream Break" event.
Cydney Neil, the founder of this huge operation, explains why the Rocky Point is closing its doors after so many years. "It seems to be the question of the year. It's a very long answer, but it's just time, and we've outgrown the building. I've been training a bunch of kids, so it's time for them to go and me to go."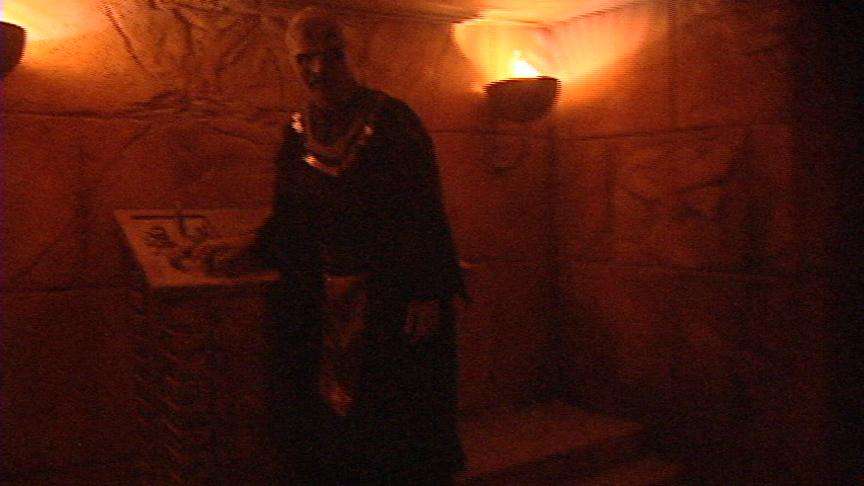 When asked how she got involved with the haunted house so many years ago, she said it was originally her brother's idea and that she was just helping him out. "Twenty-one years ago for me, he started it 27 years ago. No intention of getting involved, but 21 years later, we've made, we've changed the world with it and changed a bunch of lives and had a lot of fun and entertained a lot of people. Raised a lot of money for charity and just all good.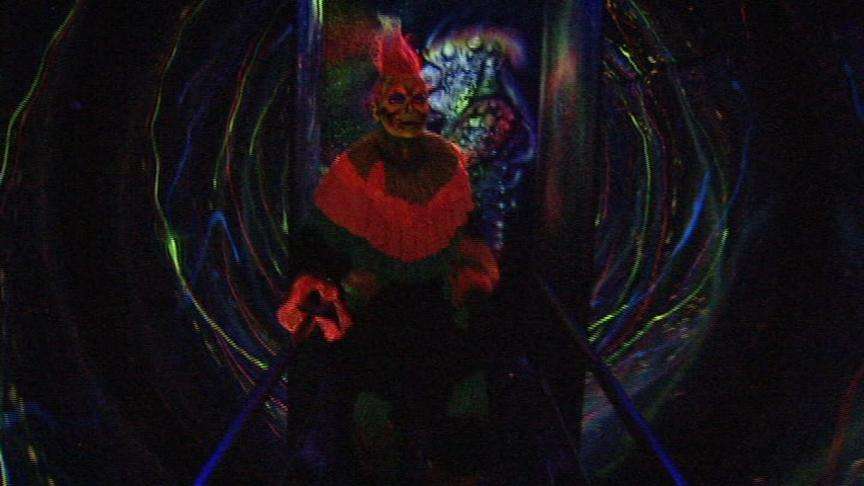 It's an exciting place, and what Neil has done is create several different worlds that are like movie sets. She says it's not as much about fright as it is entertainment. "I've never been a horror movie fan," she said. "I never liked monster movies or monster anything. But it's been fun. We've learned to entertain people by scaring them. We're making a movie today, and so I ran from that set to this one. A lot of exciting things going on here."
The Scream Break haunted house continues tonight and tomorrow night and one more weekend. Friday the 13th should be a really fun night, and Saturday the 14th will be their last day ever. So come see the show! If you haven't ever seen it, it's amazing. There's never going to be anything like it again.
×
Related links
Most recent Utah stories