Estimated read time: 2-3 minutes
This archived news story is available only for your personal, non-commercial use. Information in the story may be outdated or superseded by additional information. Reading or replaying the story in its archived form does not constitute a republication of the story.
Jed Boal ReportingEarlier this week, a group of Utah physicians warned that our air pollution constitutes a health crisis. When pollution intensifies on the Wasatch Front, most of us complain about it. Some people take action and drive less, or use mass transit. But few of us end up in the hospital. Unfortunately, that can happen for thousands of kids with asthma.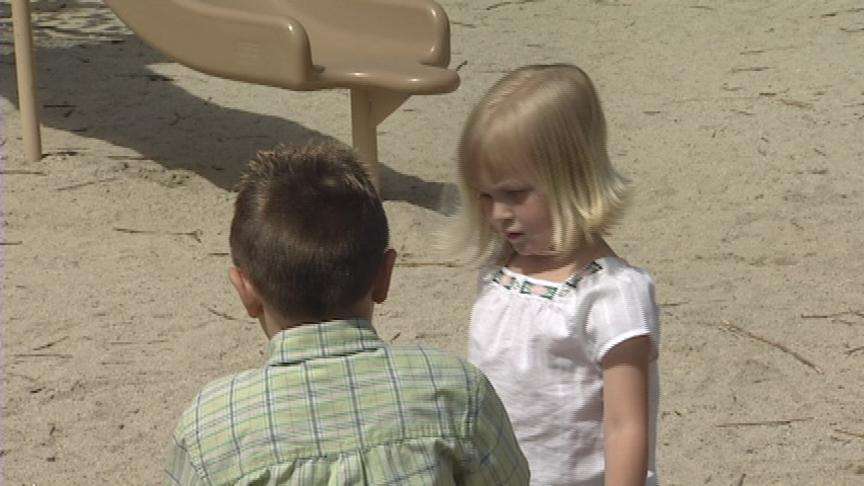 Today's a good day for Ethen and Lexee Langlois. They can play at the park and breathe easily, but when air pollution spikes, that's trouble. Their mother Mindee Langlois says her kids start wheezing and coughing when the air is bad. She uses inhalers and other medicine to control the asthma. She says, "it's usually the winter season when he has a hard time breathing."
Ethen says it makes him feel sick. "My chest hurts and feels like it isn't working." His mom says he coughs non-stop when the inversion is here. Lexee has been hospitalized twice.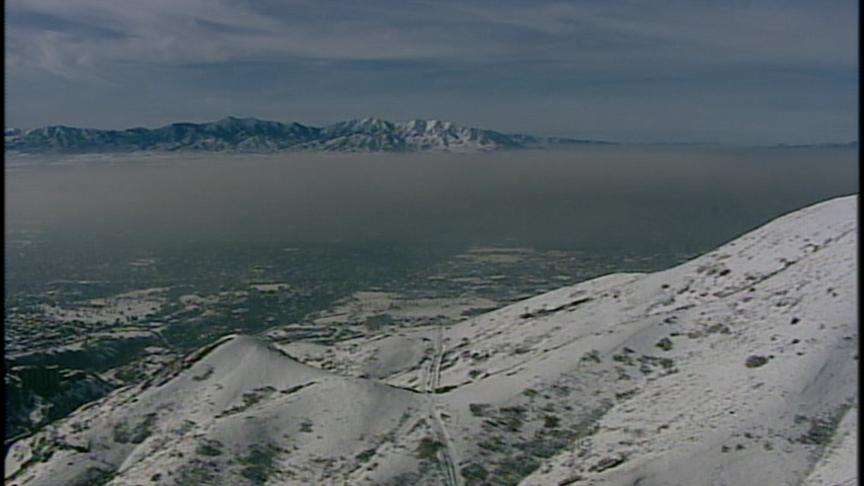 When our air pollution surges during winter inversions and summer ozone days, doctors say it's simply dangerous for many kids. "On acute air pollution days, kids and adults have more cough, more phlegm production and do struggle more, says Pediatrician Shelley Ring.
Ring, who is the kids' pediatrician, also suffers from asthma. She says, "If they do have increased coughing or wheezing, they need to take rescue albuterol. For some it is so significant, they need to be hospitalized, and it can be life threatening for them."
It alarms both Mindee Langlois and Dr. Ring that the pollution can have that much of a direct impact on kids' health, but they're optimistic that changes can be made. Langlois says, "My kids will actually come up and ask what kind of day it is. I'll say, 'it's a red day.' So don't go outside." Dr. Ring says, "Research studies have now shown, that for children who grow up in high pollution areas, they do not fully develop their potential lung function."
Dr. Ring is a board member, and past president of the American Lung Association of Utah. Statistics show asthma rates in the U.S. have increased more than 100 percent since 1980. In Utah, approximately 61 thousand children suffer from asthma.
Langlois says, "I don't think we should use our geography as an excuse for our pollution, but more as a motivator to do something about it."
Utah Physicians for a Healthy Environment now tell us there is no safe level of pollution and it affects all of us.
×
Most recent Utah stories