Estimated read time: 2-3 minutes
This archived news story is available only for your personal, non-commercial use. Information in the story may be outdated or superseded by additional information. Reading or replaying the story in its archived form does not constitute a republication of the story.
Gene Kennedy Reporting Police were called to a stabbing this morning just south of Sugar House. When they arrived they found much more. Officers say there had been some type of domestic violence at a home near 2800 South 700 East.
Lt. Paul Jaroscak of the Salt Lake County Sheriff's Office said,"You can track this back to alcohol, it's my understanding these people were intoxicated they got into an argument; that led to someone else coming over and trying to break up the argument."
Apparently the woman who lives there was being abused. A mediator, who showed up to help her, was stabbed. At one point he went to his car to get a pickax to use in self-defense. Police found him bleeding on the sidewalk and sent him to the hospital.
Lt. Jaroscak said, "my understanding is had it been much deeper it could have been deadly." Amazingly, despite so much blood loss, the victim was treated and released from the hospital.
He was trying to protect Jessica Barbarona. Authorities say her boyfriend, Juan Hernandez assaulted her. Police took her to the hospital, but under arrest.
Sgt. Jacob Petersen of the Salt Lake County Sheriff's Office said, "They (officers) went into the house to do a protective sweep to look for the suspect and see if anyone else was injured. As they were in there, they didn't find a suspect, but did seize a large amount of narcotics." Investigators say they found more than 50 pounds of marijuana and three kilos of cocaine.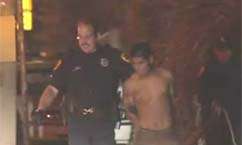 Barbarona faces drug possession charges. Eventually police found her boyfriend. He was also taken to the hospital but also under arrest because of the assault.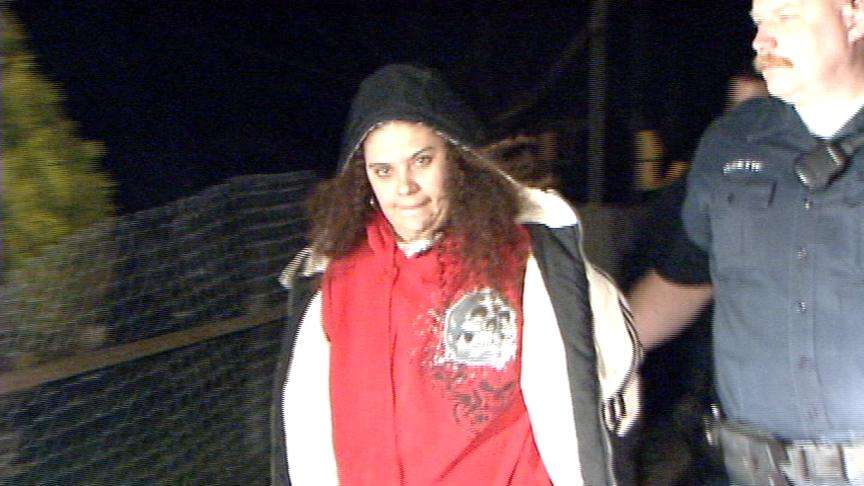 Another person was brought out of the home in handcuffs, a woman who lives there. She too is charged with drug possession.
By the way, the suspect who fled out the back door was found by J.J. the police dog. J.J. is the oldest member of the Salt Lake City Police Department's K-9 unit.
He was diagnosed with cancer earlier this year and has spent many weeks in New York getting treatment. J.J. has caught 241 criminals in the seven years he's been tracking for police.
×
Most recent Utah stories