Estimated read time: 2-3 minutes
This archived news story is available only for your personal, non-commercial use. Information in the story may be outdated or superseded by additional information. Reading or replaying the story in its archived form does not constitute a republication of the story.
Deanie Wimmer ReportingDoctors have found an unintended benefit from a vaccine your baby likely already gets. You'll appreciate it most at 4:00 in the morning.
Middle-of-the-night ear aches, they're the dread of many parents, but researchers have found fewer kids are getting them, and it's linked to one reason. So now here's a double dose of prevention that can help your children stay safe.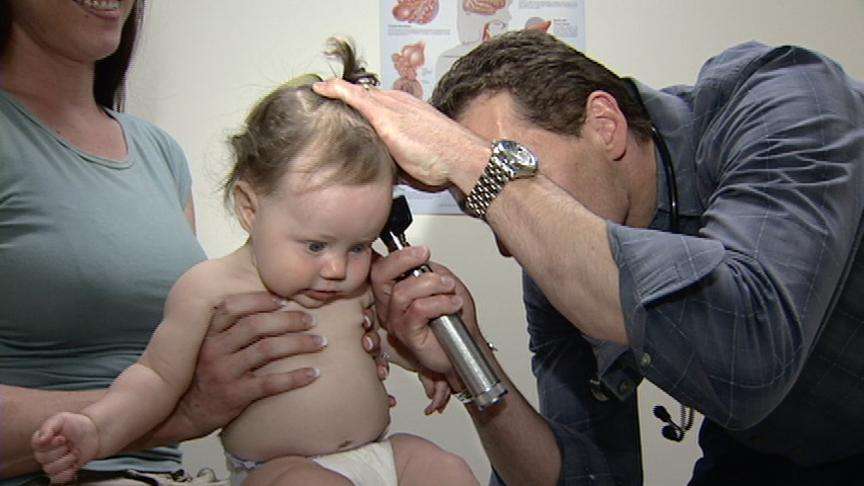 When Claire Hillen goes in for her six-month checkup, she'll get the pneumoccoccal vaccine. Added a few years ago to the immunization schedule for babies, it prevents against certain kinds of meningitis. Now the American Academy of Pediatrics has confirmed it's protecting kids against something else.
Dr. Laurent Sigg M.D., with Wee Care Pediatrics, said, "Potentially, depending on who you talk to, 20 to 25 percent of the cases of ear infections are being reduced."
Fewer ear infections mean fewer surgeries for ear tubes, both welcome news to any mom.
Rani Hillen, Claire's mom, said, "I figure anything that will prevent, especially ear infections, I've seen a lot of my friends and my sisters their kids have ear infections and what a pain and a problem that's been."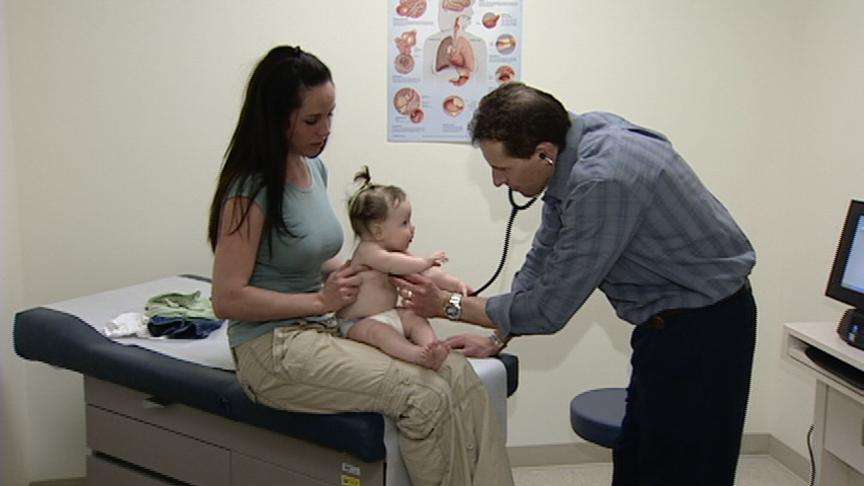 The benefits of the pneumococcal vaccine don't end there. Dr. Sigg says since it boosts immunity to bacterial infections, they now treat what ear problems they do see less aggressively. They can first try pain medication, instead of antibiotics.
"We've actually started to decrease prescriptions for antibiotic use for ear infections. We can do that with more assuredness that there won't be severe problems," Dr. Sigg said.
Ear infections have long been considered the bread and butter of pediatrics, but this new finding shows the pneumococcal vaccine could ease problems on a few fronts, whether ear infections, antibiotic overuse or a better night's sleep for the whole family.
To stay safe, stay up to date on immunizations for your baby. Pneumococcal vaccine is recommended as part of that. Also, be aware earaches may not need antibiotics, just pain medication for 24 hours. And for overall health, doctors have another warning. They're seeing an outbreak of respiratory illnesses with this nice weather because we've become less vigilant in washing our hands.
×
Most recent Utah stories