Estimated read time: 2-3 minutes
This archived news story is available only for your personal, non-commercial use. Information in the story may be outdated or superseded by additional information. Reading or replaying the story in its archived form does not constitute a republication of the story.
Amanda Butterfield Reporting A Sandy woman who was accused of unspeakable acts had her name cleared yesterday. Police had arrested her on suspicion of drugging then sexually abusing two teenage boys, but shortly after the arrest, the accuser told police he made up the story.
Kathy English was arrested last January, and she spent three days in jail. The boy who accused her of rape was dating her daughter at the time, and police say they have DNA evidence that supports his original claim. But now that charges are dismissed, Kathy's moving on.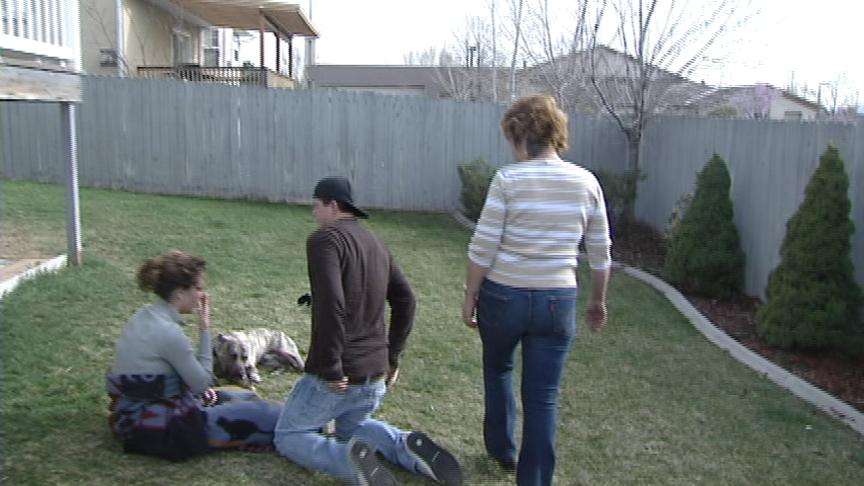 Kathy English heard the news Friday that the district attorney dropped charges against her because the victim admitted to making up allegations that he and another teen were given valium by English and then raped. English says investigators knew early the story was a lie.
"He came forward a few days after I was arrested and recanted the story. It's just taken this long for the whole process," English said.
The accuser was her daughter's boyfriend at the time.
"He and my daughter had been dating a year and were extremely in love," English said.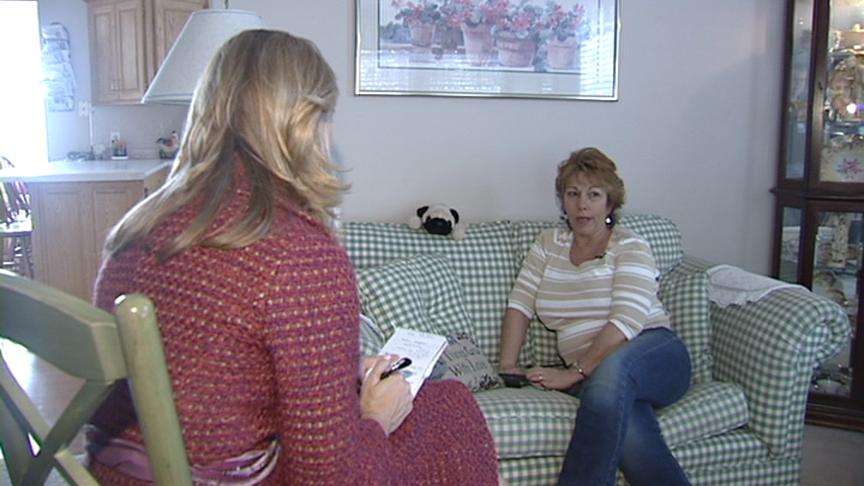 Investigators say when English decided in January that she and her daughter, Alicia, were going to move to Florida, the young man went to police, hoping Alicia would then stay in town and live with her dad. That's when English was arrested and spent three days in jail.
English says the public humiliation was unimaginable. "I lost some very dear friends, and that was devastating, very hurtful and sad. But I have had time to work through that."
The worst part was that she was advised to have no communication with Alicia during the investigation.
Even so, English forgives her daughter's former boyfriend. "I have no hard feelings for what he did," she said.
Kathy English says she has no current plans to move to Florida anymore but will be visiting there soon/ That's where all her family lives.
×
Most recent Utah stories