Estimated read time: 2-3 minutes
This archived news story is available only for your personal, non-commercial use. Information in the story may be outdated or superseded by additional information. Reading or replaying the story in its archived form does not constitute a republication of the story.
SALT LAKE CITY -- Utah's attorney general and Salt Lake's police chief are speaking out against the new, and very controversial, Arizona immigration law; but several Utah politicians are ready to see it implemented in our state.
Maricopa County Sheriff Joe Arpaio defended the new immigration law on the TODAY Show Monday morning, saying statements that the law would prompt racial profiling aren't true.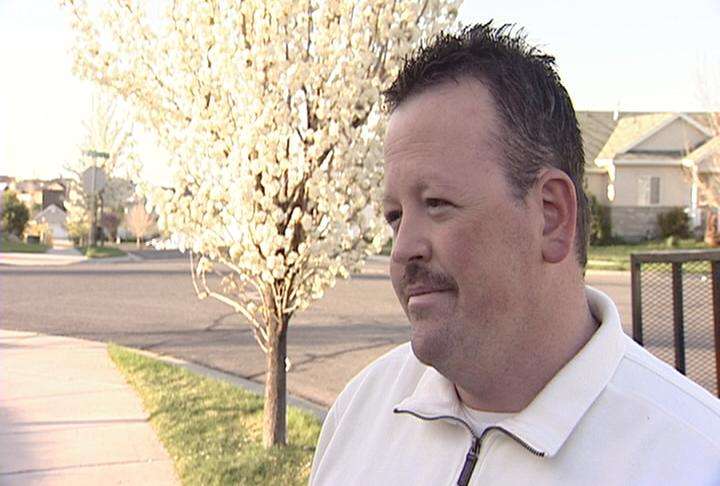 "They're not going to go to a street corner and grab people because they look like they're from another country," Arpaio said.
Already there's talk of similar legislation in Utah. Last Friday, Rep. Steve Sandstrom, of Orem, said he's prepared to sponsor a similar -- if not exact -- bill; and Rep. Carl Wimmer, of Herriman, is behind him.
"States need to take steps to protect their sovereignty," Wimmer says. "States need to take steps because illegal immigration has an impact on citizens and the economy."
However, a growing list of critics, including Salt Lake Police Chief Chris Burbank, are speaking out against that idea, saying it's unconstitutional.
Related:
"Laws such as this take us steps backwards that are just tremendous," Burbank says.
The police chief, who announced publicly in 2009 that he would not be enforcing Senate Bill 81, which would have cross-deputized officers as immigration agents, says he's also opposed to any version of the Arizona law in Utah.
"That's really what I am so opposed to, is the fact that I cannot tell a police officer, young or old in their career, to go out and take enforcement action based on race, based on ethnicity, based on skin color. That's absolutely wrong," Burbank says.
Utah Attorney General Mark Shurtleff believes Arizona's law will likely push illegal immigrants into other states, including Utah. That's why he says it's important the federal government pass a uniform law when it comes to illegal immigration.
"It's inconsistent to say 'we want our state's rights, so federal government stay out of our state's rights' -- which is what we did this last session -- and at the same time go back to them and say 'now we want to do your job federal government,'" Shurtleff says.
Local Latinos have scheduled an immigration rally in Utah takes on Saturday, May 1, at Centro Civico in Salt Lake. It starts at 1 p.m., but organizers are asking people to arrive by noon. There will be similar rallies across the country.
E-mail: sdallof@ksl.com
×
Related stories
Most recent Utah stories