Estimated read time: 3-4 minutes
This archived news story is available only for your personal, non-commercial use. Information in the story may be outdated or superseded by additional information. Reading or replaying the story in its archived form does not constitute a republication of the story.
WEST VALLEY CITY -- The discovery of human remains in Idaho raised hopes of a new development in the case of missing West Valley woman Susan Powell. The remains were found Friday in a rural area near Idaho Falls.
Just north of Ammon, Idaho, nearly three and a half hours from West Valley City, Utah, a driver looking for better cell phone reception stumbled upon the decomposing remains of a woman.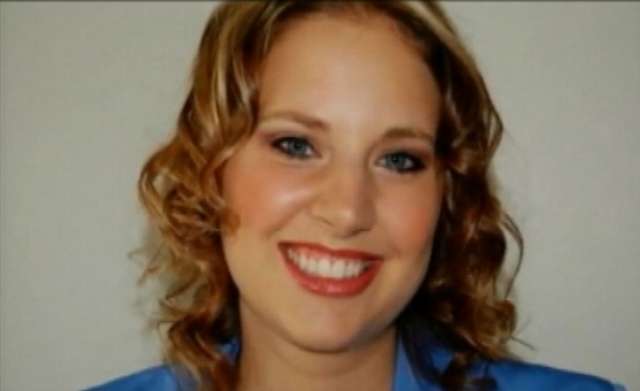 Idaho Falls Police Sgt. Phil Grimes told NBC affiliate KPVI News, "There is certainly some suspicious circumstances at the scene and that's about as far as I want to go at this point."
Back in Utah, detectives are looking into whether the body could be that of Susan, who has been missing since early December.
"We're always interested in events going on in other areas that may relate back to your case," says West Valley police Capt. Tom McLachlan.
Susan's husband, Josh Powell told police he took his children camping on the night of Dec. 7 -- the day his wife went missing. He remains the only named person of interest in her disappearance and has since moved to Washington with his two sons.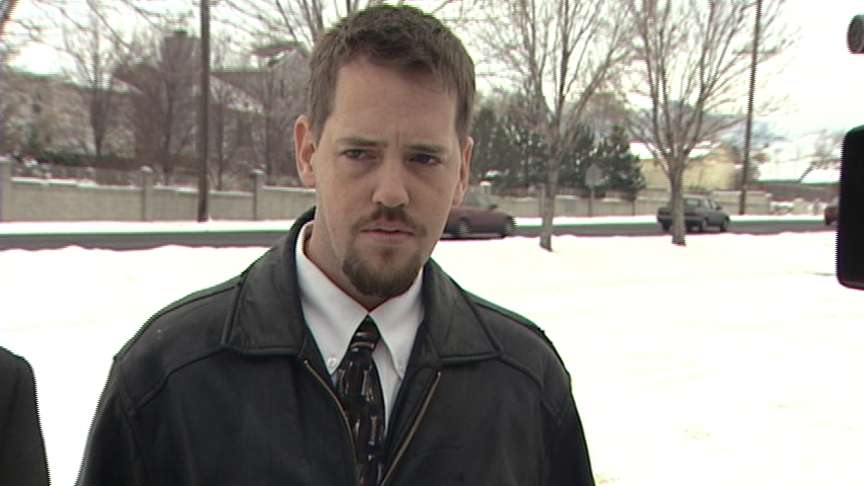 Idaho investigators say there are two other missing persons cases involving young women in the area -- so it could be either of those, or a new case all together. But because the remains were found within a day's driving distance to West Valley City, many hope for closure in the Powell case.
It's just a natural tendency for people to want to resolve an unknown issue in their mind," McLachlan says. "Just as there are other missing persons throughout the state, I'm sure those agencies or those families of people who know them are interested to find out if this could be their individual.
It could take weeks, or months, for forensics tests to come back with the body's identity.
West Valley City investigators are still not calling Susan's case a "murder investigation," and her husband, Josh Powell, remains a person of interest.
"This case is still technically a missing persons case. It's highly suspicious," McLachlan says. "There's a lot of questions that remain to be answered, but until that threshold is crossed it will remain a missing persons case."
Police say the most likely scenario is that the remains are of an Idaho woman named Stephanie Eldredge, a mother of three who has been missing since 2007. But again, test results won't be released for several weeks.
-----
Story compiled with contributions from Jennifer Stagg and Andrew Adams.
---
×
Related links
Related stories
Most recent Utah stories