Estimated read time: 2-3 minutes
This archived news story is available only for your personal, non-commercial use. Information in the story may be outdated or superseded by additional information. Reading or replaying the story in its archived form does not constitute a republication of the story.
Nadine Wimmer reporting A Riverton High school student recently won one of the nation's largest dance competitions.
What's so out of the ordinary: This dancer is just 16, and is a boy! Not usually the image that comes to mind, but Garrett Smith's dream is to dance on a national level.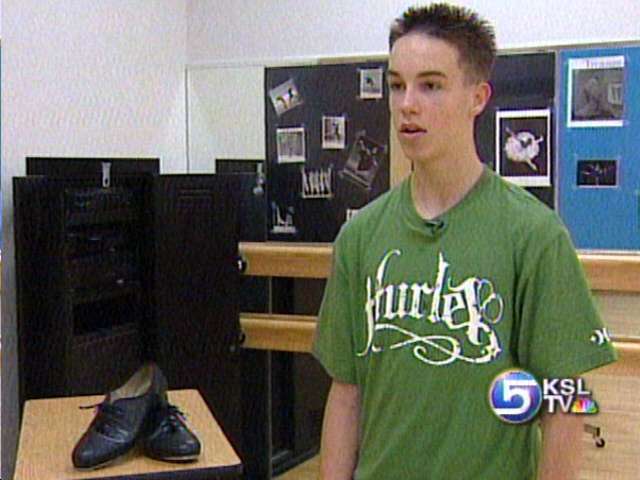 For now, though, he'll give his regard to books over Broadway.
To his mom, they're "happy feet." But to Garrett Smith, it's just the way his body moves.
Garrett Smith, 2005 Teen Outstanding Dancer: "I didn't even know it could be so fun. I thought guys should never do this but it was awesome. I loved it."
By age 8, he'd already realized soccer wasn't his passion, it was dancing.
Garrett Smith, 2005 Teen Outstanding Dancer: "To be able to be on stage and to do something with your body that people don't understand how you do that."
Garrett Smith, 2005 Teen Outstanding Dancer:: "It's hard to explain it's just this feeling you get."
Garrett was thrilled when he was named the New York Dance Alliance's Outstanding Teen Dancer -- for the second time in his young career. He beat out thousands of dancers at a regional competition, and went on to win first place in New York City.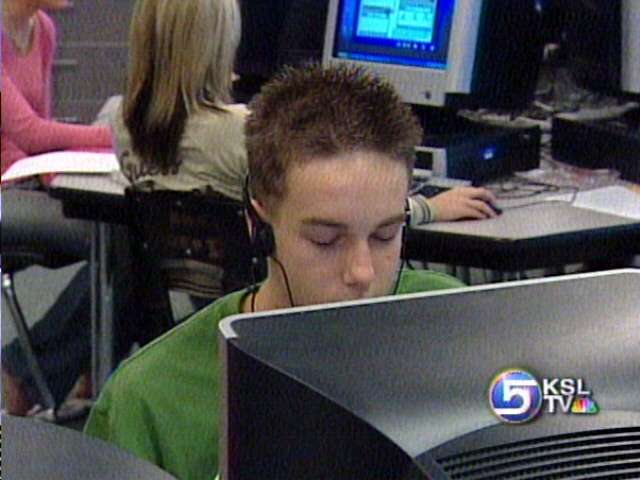 But mom says, he's been turning heads at a young age.
Tamara Smith: "The teacher would demonstrate a step and usually the children would look at their feet and they can do one side better than the other. But he didn't have to look at his feet...it was automatic. Everything was very automatic for him."
His mother was certainly proud of his accomplishment, but even more so by his decision on what to do next.
Garrett Smith, 2005 Teen Outstanding Dancer:: "I'm kind of young and I still need to be here in school and finish everything and be with my family because I am only sixteen years old. So I want to be here and finish everything before I dance professionally."
So it's school for now -- but only for now.
Then, he'll do more than reach for the stars... he plans on dancing there.
×
Most recent Utah stories