Estimated read time: 2-3 minutes
This archived news story is available only for your personal, non-commercial use. Information in the story may be outdated or superseded by additional information. Reading or replaying the story in its archived form does not constitute a republication of the story.
John Hollenhorst ReportingSome former followers of Warren Jeffs were not surprised by reports that Jeffs now expresses doubts about being a true prophet. They say even some of his polygamist true believers are beginning to have doubts. So there's a change in the air.
Isaac Wyler, a former F.L.D.S. member said, "Things are changing drastically. People are way more open."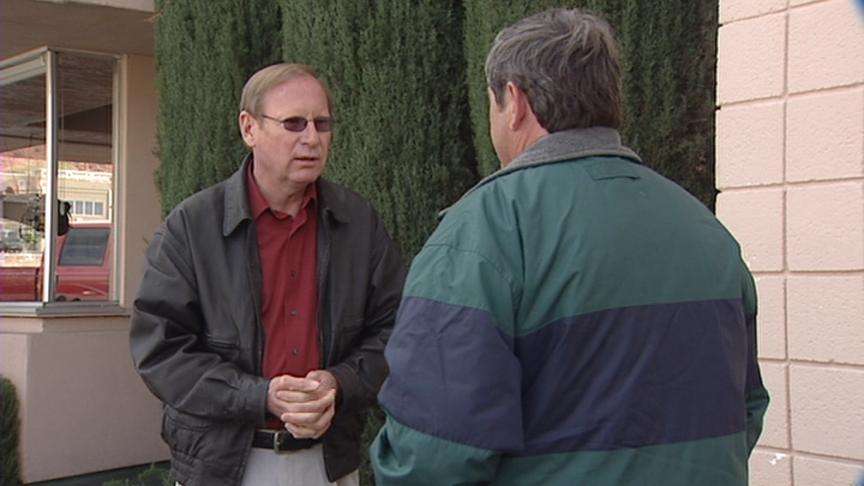 Isaac Wyler has his finger on the pulse of the Jeffs community because he's knocked on virtually every door. A former F.L.D.S. member, he now delivers delinquent property tax notices. Last year he could hear Jeffs' sermons on tape at nearly every door.
"At least 90 percent of the homes were listening to Warren Jeffs," he said.
But on his rounds this year? Wyler says, "I haven't heard one tape of Warren, not even one, which is really weird."
With Jeffs in jail, most homes have music playing instead of sermons. "I'm not talking rock and roll, nothing like that. I'm talking good music, classical, that sort of thing, things that was kind of pretty well banned here for a while."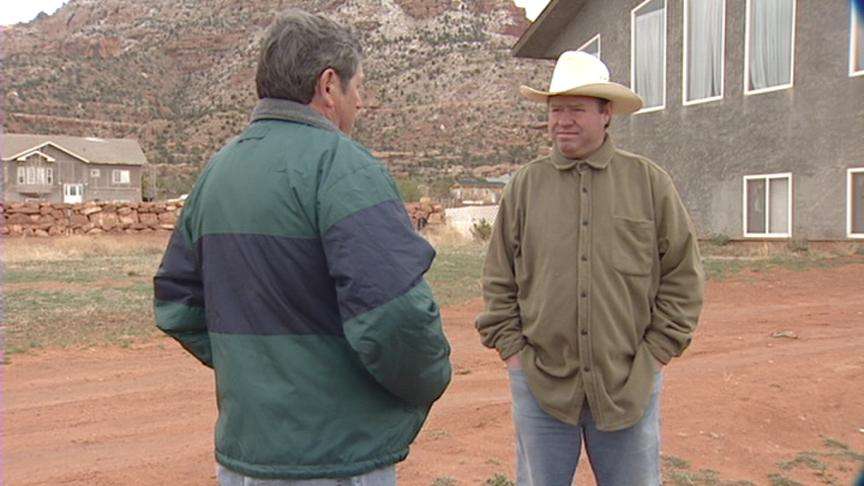 Former follower Richard Holm has noticed changes, too. "There seems to be a certain easing in tensions a little bit," he said.
They say they see more people on the street, people outside having fun, Jeffs followers acting somewhat friendly. They're still not talking to fallen-away members, but at least they're not giving angry gestures. There are fewer closed gates and blacked-out windows.
Some people there believe Jeffs is having some sort of a mental or spiritual crisis in the jail and that his power over the faithful may be slipping.
Wyler said, "Oh, absolutely, it's less than it was. Just the general tone of this community has changed immensely."
He says because of Jeffs' erratic decisions, some followers wonder if something is wrong with him. "He don't even make sense half the time, from what I understand."
Holm told KSL, "He's done such terrible things to people, his conscience must be smiting the hell out of him."
They say those most loyal to Jeffs remain loyal, but others are warming up, bit by bit, to the outside world.
Jeffs is scheduled back in court April 23 for another pretrial hearing.
×
Most recent Utah stories