Estimated read time: 2-3 minutes
This archived news story is available only for your personal, non-commercial use. Information in the story may be outdated or superseded by additional information. Reading or replaying the story in its archived form does not constitute a republication of the story.
Bruce Lindsay Reporting Don't let this spring snowstorm fool ya, it's almost time for amusement parks to open! And the more than 600 parks across the country are expected to have another busy year. Needless to say, it spoils the experience if you get hurt. But, you can stay safe by obeying the rules.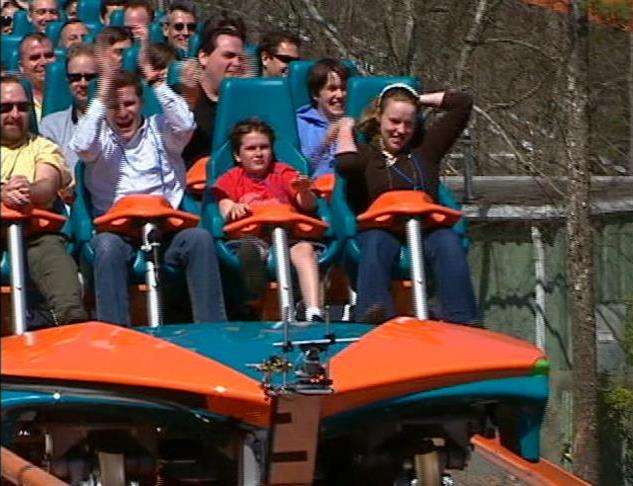 But we found a few suggestions on how to keep that outing to the amusement park fun, and injury-free. It's estimated more than 300 million people visit U.S. amusement parks each year, and every year, some of them get hurt despite efforts by amusement park operators to prevent injuries.
Amusement park safety expert Jerry Aldrich says, "The whole purpose is for people to have a good day and a fun day in the park or at a carnival, or whatever it is, and being hurt certainly isn't part of that."
Amusement parks are a $10-billion-a-year industry and their representatives say the odds of being hurt on a ride are miniscule. The Consumer Product Safety Commission reports 5,900 people were hurt on amusement park rides in 2004, the most recent year for which those kinds of facts are available.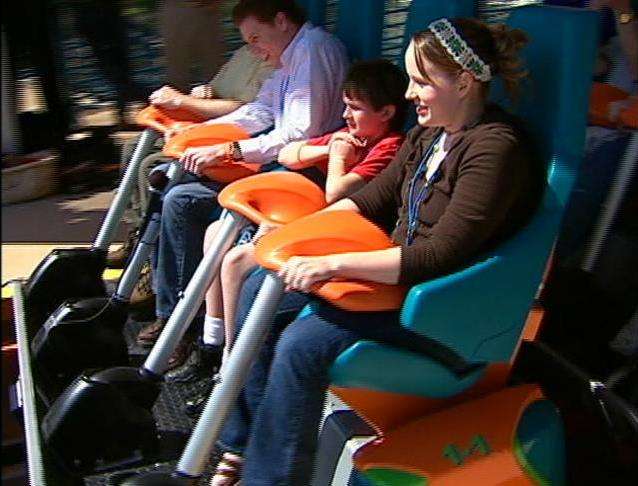 Slightly older data indicates the largest number of injuries are to shoulders, arms and hands. Aldrich says most accidents wouldn't happen if the public just followed the rules. "The warnings are put on the rides because you really can place yourself in jeopardy."
Safety experts recommend reading all posted rules and following verbal instructions given by the ride operator. Obey height, weight and health restrictions, as well as keeping hands, arms, legs and feet inside the ride at all times. Another suggestion from the experts is to watch the ride from the ground before you get in line. You or your kids might decide it's not something you want to do.
×
Most recent Utah stories