Estimated read time: 2-3 minutes
This archived news story is available only for your personal, non-commercial use. Information in the story may be outdated or superseded by additional information. Reading or replaying the story in its archived form does not constitute a republication of the story.
Jill Atwood, FM100 Overweight Americans are a growing problem, both literally and figuratively. And we're not just talking about adults; kids are at risk, too.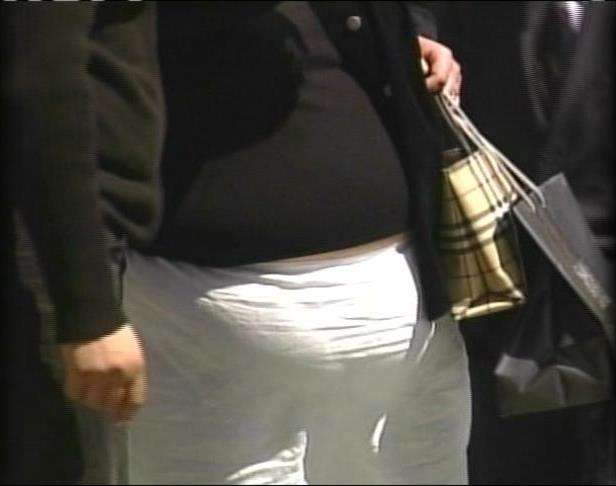 Fast food and fast lives mean slower Americans, and yes, fatter ones, too. That's why Utah's new "Live Campaign" is so important. Registered dietician Pauline Williams, with Primary Children's Medical Center, said, "We're more sedentary. We have more technology, we don't have to get out and move. We can sit in our cars; you can sit on the couch, remote changes in our environment that have changed the way we live day to day."
Williams says the campaign pushes learning good habits at a young age. The main focus is healthy eating and the importance of physical activity. "Instead of thinking about 'I need to exercise, it's something I have to do, something to add to your list,' think about something that's fun that we get to do," Williams said. "We get to go hiking; we get to ride our bike."
8 Steps to a Healthier Family
--Always eat breakfast
--Eat more fruits and vegetables
--Limit TV time
--Be positive about food
--Don't ever comment on your child's weight
--Eat meals together as a family
--Increase your physical activity
--Cut down on the sweetened drinks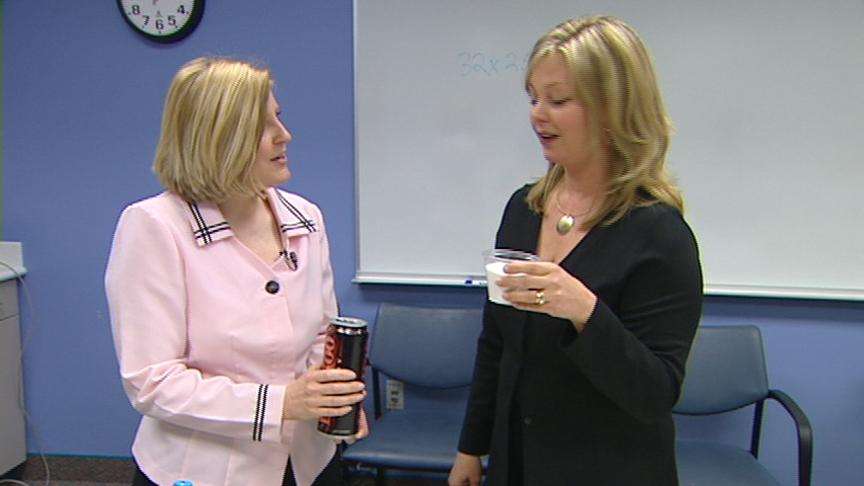 Williams says that most energy drinks have as much as three-fourths of a cup of sugar in them. Would you drink three-fourths of a cup of sugar? Probably not, but many kids would, and do, and drink more than one sugary drink a day. Williams says start building good habits with your kids early and, of course, make it a family affair.
In the U.S., 17 percent of kids are now considered obese, and many more are at risk for being overweight.
For more information on the "Live Campaign," visit http://www.intermountainlive.org/
×
Related links
Most recent Utah stories