Estimated read time: 2-3 minutes
This archived news story is available only for your personal, non-commercial use. Information in the story may be outdated or superseded by additional information. Reading or replaying the story in its archived form does not constitute a republication of the story.
SALT LAKE CITY -- Friday, a young woman involved in an accident between a car and a TRAX train was released from the hospital. She and her father spoke with KSL 5 News about with crash and her recovery.
After watching our report, the father of the driver who was killed in the accident wanted to reach out to the other families involved.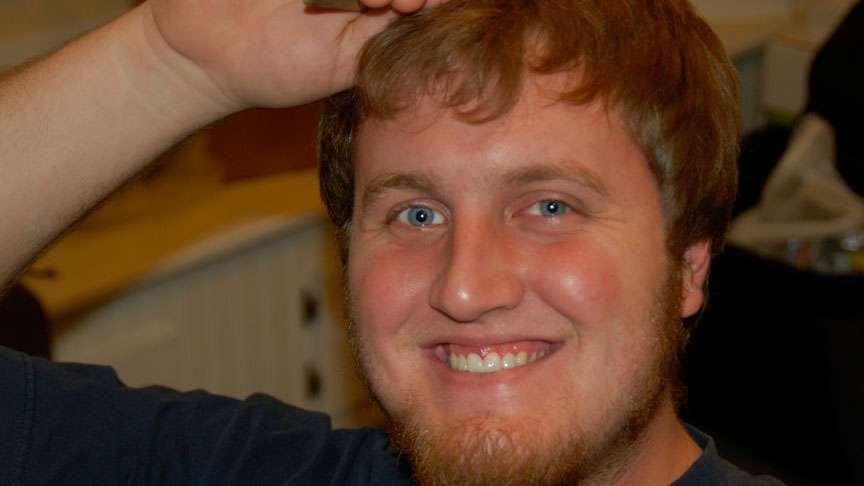 "He was a good young man; made a fatal mistake, but he was a good young man," says Bryan Amundson.
It's hard for any parent to bury a child, but Bryan says the sudden death of his son, 21-year-old Alex, has been four times as difficult.
"It's hard enough for a mistake like that to affect one person and their families, but to affect four people and their families ... " Bryan says.
Alex was the driver of the car involved in an accident with a TRAX train on March 11. Police say he went around the flashing lights and crossing arm. His car was struck by an oncoming train and pushed down the tracks.
Alex and 18-year-old Donald Callison were killed. Two other passengers, a 19-year-old man and 17-year-old Kristine Velasquez, survived with serious injuries. Kristine sustained a traumatic brain injury and has severe memory lapses that may never go away. [CLICK HERE for more on Kristine's story]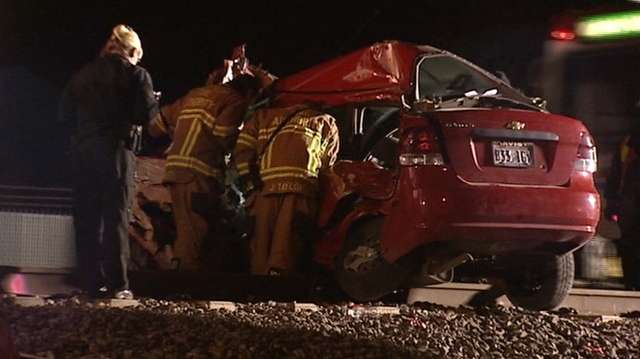 Bryan says the small town where Alex grew up has a railroad track with slow-moving freight trains, and drivers often go around the crossing arms. He doesn't excuse Alex's choice but says his son likely misjudged the train's speed.
"[He] probably stopped for a moment at the railroad crossing and couldn't see a train -- and I don't know how he couldn't see the train, but obviously he didn't -- and went around it," Bryan says.
At the time of the accident, Bryan says Alex was in the process of turning his life around. After struggling with past marijuana use, Alex was clean and working toward an LDS mission this year.
Now the Amundsons are mourning the loss of their son and praying for the other families involved.
"I just hope that everyone uses this accident to help strengthen their families -- to never let a day go by without letting your family know you love them, because you never know when they're going to be taken from you," Bryan says.
For more information on railroad safety, CLICK HERE.
E-mail: jstagg@ksl.com
×
Related links
Related stories
Most recent Utah stories