Estimated read time: 2-3 minutes
This archived news story is available only for your personal, non-commercial use. Information in the story may be outdated or superseded by additional information. Reading or replaying the story in its archived form does not constitute a republication of the story.
Keith McCord reportingPhillip Johnson, "As far as my fifteen old and my one year I don't know if they made it out alive."
Not knowing where your family members are or if they are even alive: For most people, such a situation is unimaginable. But for dozens of the refugees staying at Camp Williams it is a reality.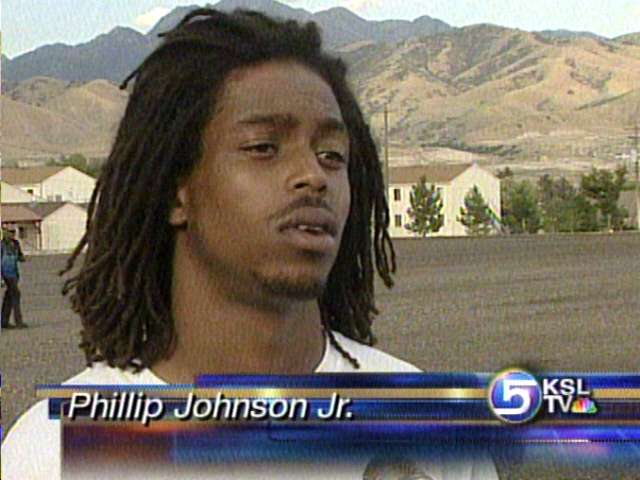 Phillip Johnson and his son Phillip Junior survived hurricane Katrina in their New Orleans home. The family slept in the attic as the water rose Monday night. The next day was the last time either would see their wife and mother.
Phillip Johnson : "A boat came along and he was able to take her, so we put her on the boat."
Phillip Johnson Jr. : "They offered to take all of us. But they already had an overload. And all we was thinking was to get her out first because we had a boat we could get there."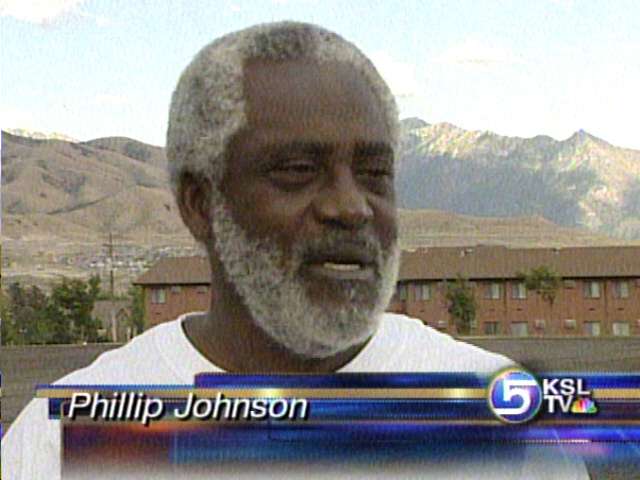 She was taken to a high point about a mile away -- the only dry place within miles. The Johnson's ended up wading and swimming to another place, not able to get to her. They are not sure where she was taken that day, and haven't heard from her since.
Phillip Johnson Jr "We wound up spending a whole 24 hours on the interstate and we never got to see her. We went down to the Superdome, we traveled through water and went through the Superdome and tried for like two hours top to bottom trying to look for her.
Phillip Johnson : "My objective was to meet her like I promised I would. And I didn't so, you know that was really tough. I promised I would met her. And I don't know what happened to her. Excuse me please."
The Johnsons have called relatives, but they haven't heard for her either.
Phillip Junior says his cell phone was destroyed in the flood, so he doesn't know if his mother has tried to reach him.
×
Most recent Utah stories