Estimated read time: 4-5 minutes
This archived news story is available only for your personal, non-commercial use. Information in the story may be outdated or superseded by additional information. Reading or replaying the story in its archived form does not constitute a republication of the story.
A new bombshell from Capitol Hill: Another state lawmaker says he was offered substantial campaign funding, this time from a lobbyist, to drop his opposition to school vouchers.
That lawmaker is Clearfield Rep. Paul Ray, and his allegations add fuel to the political firestorm that's only getting hotter on Capitol Hill.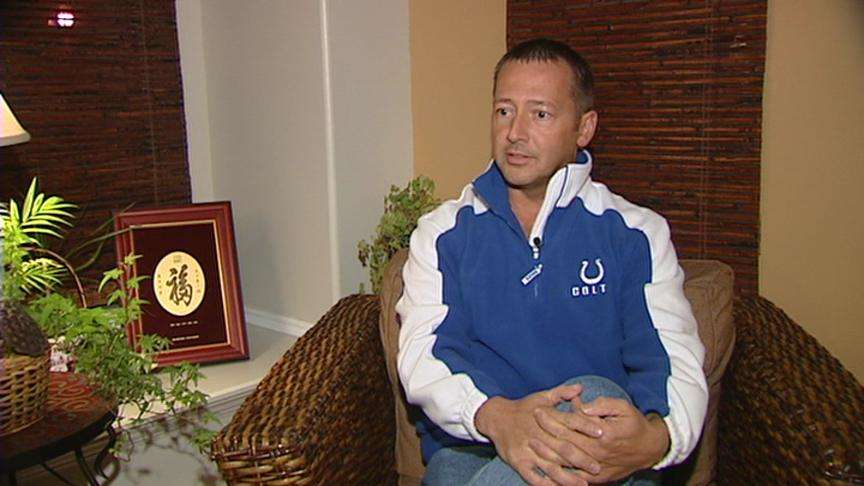 Ray says in 2007, just before the House vote narrowly approving school vouchers, he was approached with an offer of big campaign money should he choose to change positions on vouchers, from opposing them to supporting them.
"The conversation was, you know, if you change your vote on vouchers, we can fund your campaign. It mentioned no specific dollar amounts. It wasn't a personal bribe, but it was an offer to fund my campaign if I would switch my vote," Ray said.
In a House race, candidates typically can spend between $25,000 and $50,000, perhaps more. Ray says it was a not a lawmaker, but a lobbyist who made the offer.
"It's basically my word versus theirs, and at this point, I wouldn't feel comfortable doing that to anybody, especially at this time in the year, prior to an election and all the things that happen around there," Ray said.
Ray is now the second lawmaker to come forward with such a story. The money-for-votes accusations started two weeks ago with a signed letter obtained by KSL that was written by former GOP lawmaker Susan Lawrence. In the letter, she said Draper Republican Greg Hughes "propositioned" her in 2006 with an offer of about $50,000 if she'd change position on school vouchers and vote for it.
Hughes denies any wrongdoing.
Ray says he kept quiet for months, in part because he had heart surgery just after the session. Now, he says it's his duty to speak out.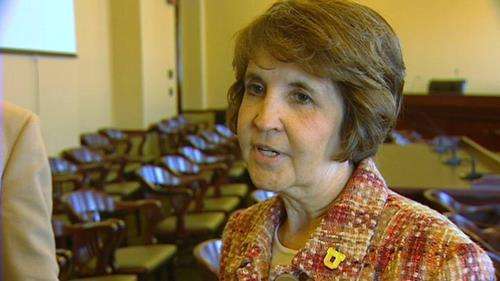 "I didn't view it as just, 'We support you because of this, so we're going to donate money.' It was, 'If you support this, we'll support you and give you an awful lot of money.' And there's a difference, at least in my book, there's a big difference to that. Certainly to me, [it] goes into the bribery category. It wouldn't be a direct bribe, but it certainly, if you're going to make a vote in order to get campaign money, I think you've crossed a line," Ray said.
Earlier today, Bountiful Rep. Sheryl Allen told the committee about the effort to get Lawrence to come forward with her story and to alert House leadership about it.
Hughes attorney says the fact that Allen and Lawrence had been discussing the accusations for months supports his view that the accusations are an "October surprise" aimed at tipping next month's election. He also questioned whether Allen and Lawrence are really Republicans.
"Susan Lawrence is saying that she's good friends with Greg Hughes. Do you do this to your good friends? Do you, John Daley, do this to your good friends? Or do you at least go talk to them about it and find out what they meant? Because one thing she was clear about, she never spoke to him about this from the day they had that conversation until she got in and testified," said Tom Karrenberg, Hughes' attorney.
Allen's attorney says his client took concerns about the Hughes allegations to House leaders Greg Curtis and Kevin Garn in July. "I really do not believe that the allegations that were made by the complaining legislators were a surprise to the leadership on October 1. They knew what was coming and what was out there long before that," attorney David Irvine said.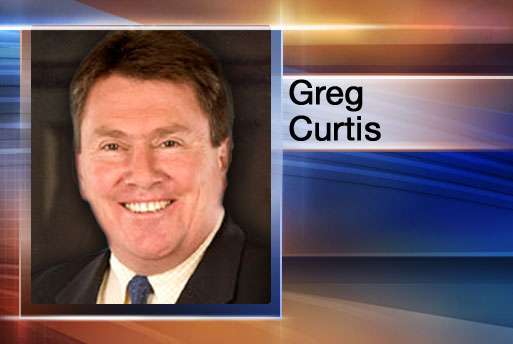 Tonight, Curtis released a statement to KSL regarding that meeting. It read: "Rep. Sheryl Allen has misrepresented what took place in a meeting in mid-July attended by herself, Rep. Kevin Garn and myself. Rep. Allen refused to provide any specifics about alleged ethics violations by Rep. Greg Hughes."
Rep. Garn released this statement: "We have been accused of sitting on allegations of ethical misconduct. Just the opposite is true. In the July meeting, Speaker Curtis and I encouraged Rep. Allen to give specifics about the allegations against Rep. Greg Hughes. Rep. Allen refused to give any specifics because the person making the allegations was not ready to come forward."
Tomorrow will mark another milestone in the various ongoing ethics controversies rocking the State Capitol. Prosecutors investigating bribery allegations involving the race for state treasurer are expected to announce the results of that probe tomorrow morning.
E-mail: jdaley@ksl.com
×
Related links
Most recent Politics stories