Estimated read time: 2-3 minutes
This archived news story is available only for your personal, non-commercial use. Information in the story may be outdated or superseded by additional information. Reading or replaying the story in its archived form does not constitute a republication of the story.
The number of homeless in Utah is on the rise, and budget cuts could make the problem even worse.
Homeless community leaders met today to urge legislators not to cut any funding during this tough time, saying cuts could mean fewer services and opportunities for homeless to get on their feet.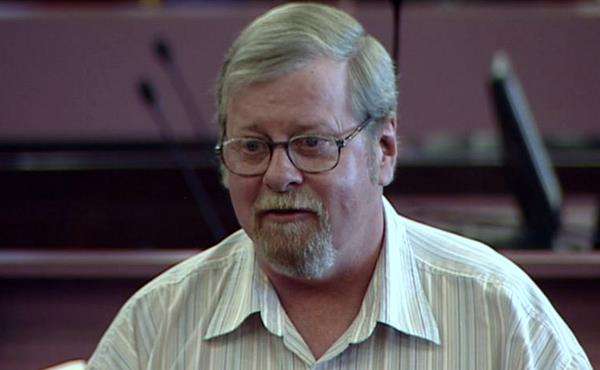 "There is no way I can ever repay what has been done for me," Bill Watkins told us. He says he successfully overcame homelessness with the help of state programs.
Watkins came to Utah in 2005. He was a homeless Vietnam veteran, struggling through life. Now, he's living on his own at the Sunrise Metro Apartments, a long-term complex for homeless people.
That's all thanks to the Pamela Atkinson Homeless Trust Fund, which is supported through income taxes and legislative appropriations. With budget cuts, much of that money might be taken away.
"We got 91 signatures on that petition. That petition is nothing more than us complaining because the Legislature wants to cut funds," Watkins said.
The Legislature already cut $32,000 from the fund in September's special session. In the two upcoming fiscal years, they want to cut another $605,000.
Realistically, those cuts mean the trust fund will be able to provide 10,000 fewer meals and 17,000 fewer sheltered nights for the needy.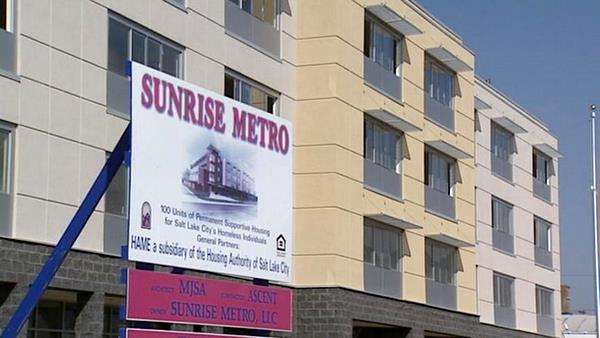 "We kept operating with compassion, with integrity, with common sense; as I would hope the Legislature would do for us. Let us please not sacrifice those who are most vulnerable," said Monty Hanks, who's with the Fourth Street Clinic.
With the number of homeless people increasing, agencies say this money is needed to get people into permanent housing, which would save money in the long run.
"We're finding a new model, a better way to help people for the long term. It's sustainable, more cost effective and more humane," said Matt Minkevitch, executive Director of the Road Home shelter.
Meanwhile, state officials plan to conduct a yearly count of Utah's homeless population tomorrow, and they expect the number of sheltered and unsheltered families and individuals to increase by about 15 percent over last year.
Jonathan Hardy, director of the state community services office, says while officials don't expect a big increase in individuals during Wednesday's count, there will likely be more families.
The figures from the annual "point-in-time" count are submitted to the federal government every other year to help with funding determinations.
E-mail: ngonzales@ksl.com
(The Associated Press contributed to this article. Copyright 2009 by The Associated Press. All Rights Reserved.)
×
Related stories
Most recent Politics stories