Estimated read time: 2-3 minutes
This archived news story is available only for your personal, non-commercial use. Information in the story may be outdated or superseded by additional information. Reading or replaying the story in its archived form does not constitute a republication of the story.
At Utah's State Capitol, it is a battle between what's constitutional and what's merciful when it comes to abortion. Today, lawmakers took on two bills that deal with the issue.
One of the bills calls for stiffer penalties for those performing illegal abortions. The other addresses fetal pain during a procedure and would require doctors to administer a pain killer. In both cases, the Supreme Court decision Roe versus Wade was brought up as the legal benchmark.
The stiffer-penalty bill would make performing an illegal abortion a second-degree felony instead of a third-degree felony, as it is now. Meanwhile, the fetal pain bill has faced opposition in the past, because of conflicting information about when fetuses actually feel pain.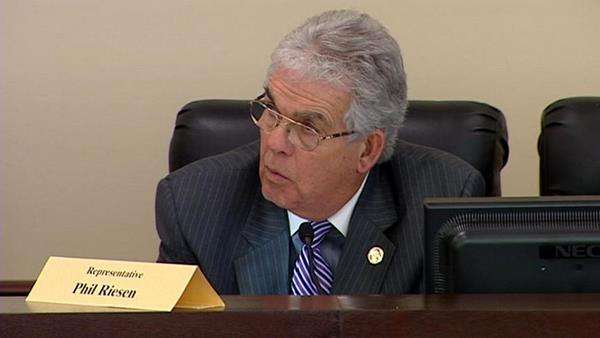 As is the case whenever abortion bills come up, pro-life advocates insist the law needs to protect unborn babies. Pro-choice advocates want to keep a woman's right to choose, and deal with the root cause of unwanted pregnancies.
"We're so willing and quick to talk about abortion and the rightness or the wrongness of it, and so unwilling to talk about ways to prevent unwanted pregnancy. I wish we would grow up and do that," said Rep. Phil Reisen, D-Salt Lake City.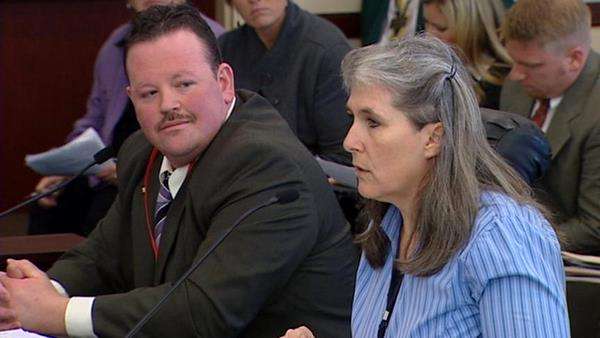 But Rep. Paul Ray, R-Clearfield, said, "This is the right step for the state of Utah to protect the unborn child, because they don't have a voice. We are the voice for them, and I know where my constituency sits on this, and that's why I brought this bill forward."
Several doctors testified today, concerned about burdensome laws or unintentionally breaking the law. A woman from The Eagle Forum also came forward to say abortions are barbaric.
Originally, lawmakers proposed four abortion-related bills this year; two of them were dropped. The two discussed today will advance to the full House for a vote.
E-mail: rpiatt@ksl.com
×
Related stories
Most recent Politics stories