Estimated read time: 2-3 minutes
This archived news story is available only for your personal, non-commercial use. Information in the story may be outdated or superseded by additional information. Reading or replaying the story in its archived form does not constitute a republication of the story.
SALT LAKE CITY -- If things are bad enough for a tax increase next year, advocates for the poor suggest an increase on oil gas and coal companies, but lawmakers and the petroleum industry aren't so hot on the idea.
The idea is to remove a tax exemption that's in place for oil and gas companies right now; a move that could have brought in $160 million last year.
The idea comes as programs like Medicaid face cuts, even as demand for services is soaring. At Crossroads Urban Center -- an assistance resource -- foot traffic is up. The people who work at the center are worried. They already say "no" to Medicaid applicants when it comes to questions about dental and vision coverage, certain prescription drugs, mental health programs and more. Things could get worse.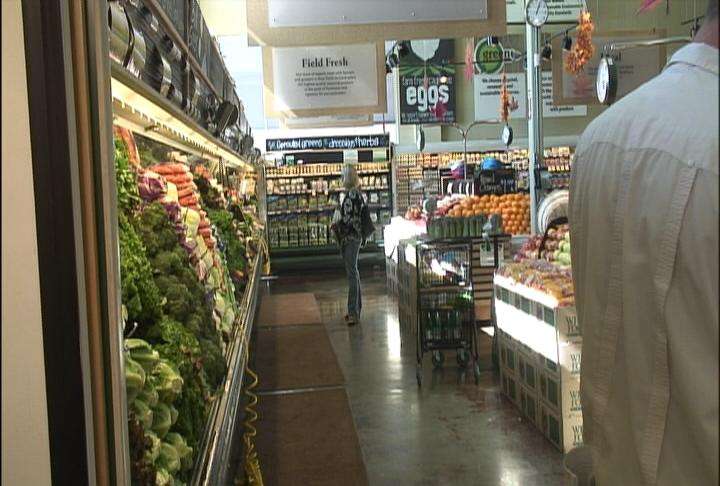 Linda Hilton, the project manager for the Coalition of Religious Communities at the Crossroads Urban Center, says, "To take away public benefits that they could qualify for just because we haven't come up with the money to pay for it is just wrong."
Cuts might be looming for all essential services. State legislators are facing an $850 million shortfall right now: the largest ever.
Advocates for the poor reject a proposal to raise the food sales tax. Instead, the advocates propose removing tax exemptions to gas and oil companies: A benefit worth millions of dollars.
Bill Tidbits, the Anti-Hunger Advocacy Project Coordinator at the Crossroads Urban Center, asks, "Who's been getting those special breaks and who can afford to give up some of those special breaks?"
But the petroleum industry says it's the worst possible time for such a tax. The industry faces costly, uncertain conditions that constantly affect investment in the state.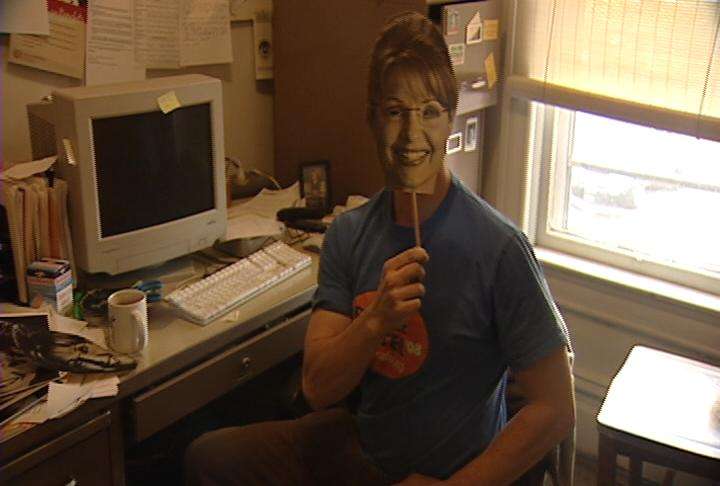 But Alaska Gov. Sarah Palin helped raise the tax rate on the industry two years ago. Crossroads representatives are planning to make the point with Palin masks that they'll wear at the Capitol on Wednesday.
Lawmakers are grappling with a balance of how far to cut and when to consider taxes.
Sen. Lyle Hillyard, executive appropriations co-chairman, says, "You can always make the cuts. The question is: Can you live with the consequences of those cuts?"
Sen. Karen Mayne, D-Salt Lake City says, "We're looking at everything, and I think all options are on the table."
Lawmakers say it's too early to seriously consider a tax increase, but if the economy remains sluggish, they say they will.
E-mail: rpiatt@ksl.com
×
Most recent Politics stories