Estimated read time: 2-3 minutes
This archived news story is available only for your personal, non-commercial use. Information in the story may be outdated or superseded by additional information. Reading or replaying the story in its archived form does not constitute a republication of the story.
SARATOGA SPRINGS -- Last week residents in Saratoga Springs elected a new mayor and made history.
Mia Love is the first African-American woman elected as mayor of a Utah City, but says she has not paid much attention to the distinction.
"If it changes the perception of what people think of Utah, especially what people think of Saratoga Springs, then I think that's a positive. I think that's absolutely great," she says.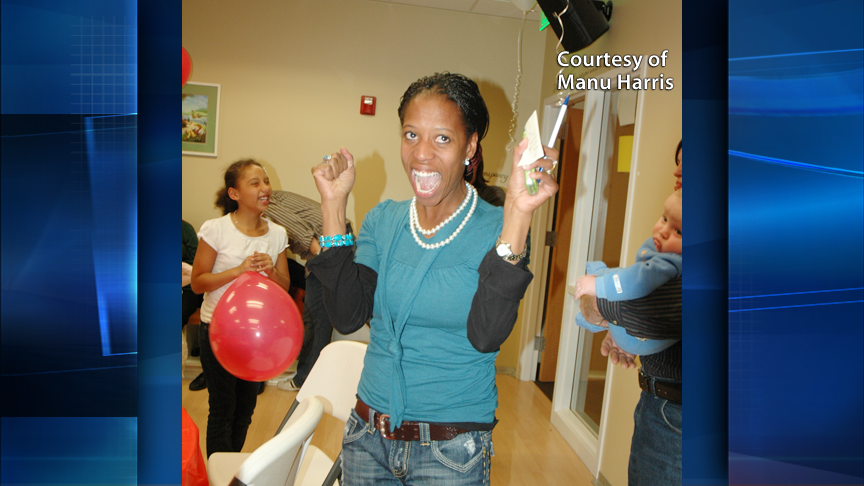 Love served on the Saratoga Springs City Council for six years before deciding to run for mayor. So she is well aware of the challenges she faces.
"We really want to be proactive and go out and get some good resources for our residents here so that people can live here, eat here, play here, work here and not have to leave our city."
Love moved to Utah from Connecticut 12 years ago when she graduated from college. She worked for Continental Airlines as a flight attendant. The East-Coast native never expected to stay. Then she met her husband. He is a training manager at a software company. She says now there is no place else she would rather live.
"From day one, coming to Utah, I was embraced here, was treated very kindly."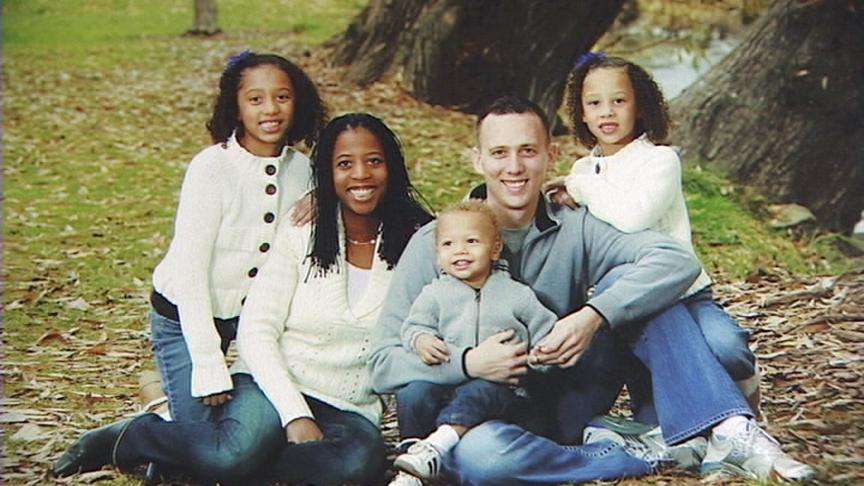 Since her win, Love has been asked repeatedly by reporters about the significance of becoming the first African-American woman elected to the office of mayor. She does not believe race played a factor.
She says, "It's not somebody's characteristics. It's their capabilities."
Love says she ran for office because she recognized a need and an opportunity to give back. Her parents immigrated to the U.S. from Haiti before she was born. She says they came with nothing and never received a handout. Her father expected the same from his daughter.
She recalls, "He looked at me and said you'll not be a burden to society. You will certainly give back."
Love already has a history of giving back. The 33-year-old mother of three has juggled a leadership position in the PTA with her work on the city council. She is now eager to tackle her new role as mayor of Saratoga Springs.
She says, "This is a great place to live, and it's going to be even better."
E-mail:cmadsen@ksl.com
×
Most recent Politics stories