Estimated read time: 3-4 minutes
This archived news story is available only for your personal, non-commercial use. Information in the story may be outdated or superseded by additional information. Reading or replaying the story in its archived form does not constitute a republication of the story.
ROY -- A Roy woman is recovering well after donating a kidney last month. But the recipient of her special gift wasn't a family member or even a friend -- he was a total stranger.
Monica Gilbert had never met Pepe Sione until the day before she was scheduled to donate one of her kidneys to him.
All along, she had planned to be an anonymous donor, but the recipient wanted to meet her.
"No one really knew what to say," Monica says. "There were a lot of hugs and tears."
Today, Pepe is resting at home in much better condition than he was just a few weeks ago. He had been on dialysis three days a week for four hours at a time.
"I was dizzy and tired," he says. "After I have the surgery for a new kidney, I feel strong. I feel like a new person now. I feel great."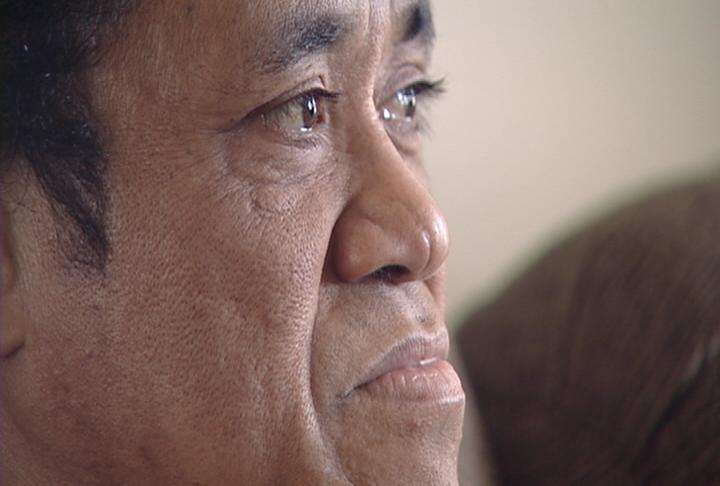 Sione may still be dependent on dialysis if Monica's husband hadn't donated one of his kidneys a year and a half ago. KSL told you then how Marcus Gilbert decided to become a donor after learning he was a match for Juan Delgado, an employee of his restaurant.
Marcus was Monica's inspiration.
"We never really thought anything about kidney donation, and I think that's how a lot of people are," Monica says. "If you don't know the need, it doesn't affect your life, so you don't think about it."
After seeing how Juan's life dramatically changed, Monica says she knew she had to help someone too.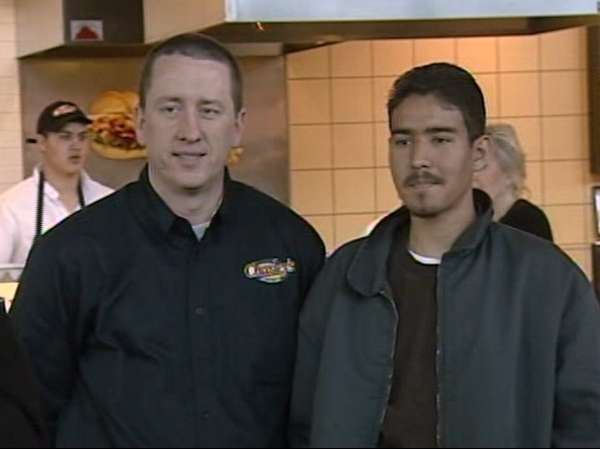 "I've had people ask, 'what if something happens or your child needed a kidney or someone in your family needs one?'" she says. "Those thoughts crossed my mind for a day or two, and then I realized I can't just wonder 'what if.' I know there is somebody who needs my help now."
They believe their donations will ultimately teach their own children about helping others.
"Just to know that there are now two families out there that we have helped and have benefited from this has just been an amazing feeling," says Marcus. "That's the benefit for us, just knowing we've improved these people's lives."
Monica says she hopes other people will make the choice to donate as well.
"There are so many people out there that need help and for people who are able, I definitely encourage them to go out and get tested," she says.
For Pepe, this gift was literally life-changing.
"She is a part of my family," he says. "She is a member of my family."
Two families now share a common bond. It's not about sharing a kidney, but a lesson of selflessness and gratitude. Pepe, the recipient of the kidney, was actually well enough to leave the hospital before Monica, the donor, could.
March is the National Kidney Foundation's "Kidney Month."
To learn more about kidney health, [CLICK HERE].
E-mail: spenrod@ksl.com
×
Related links
Related stories
Most recent Utah stories