Estimated read time: 2-3 minutes
This archived news story is available only for your personal, non-commercial use. Information in the story may be outdated or superseded by additional information. Reading or replaying the story in its archived form does not constitute a republication of the story.
Jill Atwood, FM100 Do you have a great business idea but just lack the guts to actually go for it? A new company called "Ladies Who Launch" is helping local women grow their ideas from the ground up.
Cheryl Forester has always had a knack for fashion. She is the co-founder of Cherella USA. It is a label created by two women with a sketch pad and a dream.
From radio executives to fashion moguls, the pair sketch, design and distribute to over 200 boutiques nationwide. "When we started, we wanted to have fashion that was functional, yet chic and comfortable," Cheryl Forester said. "It also has an element we weren't seeing."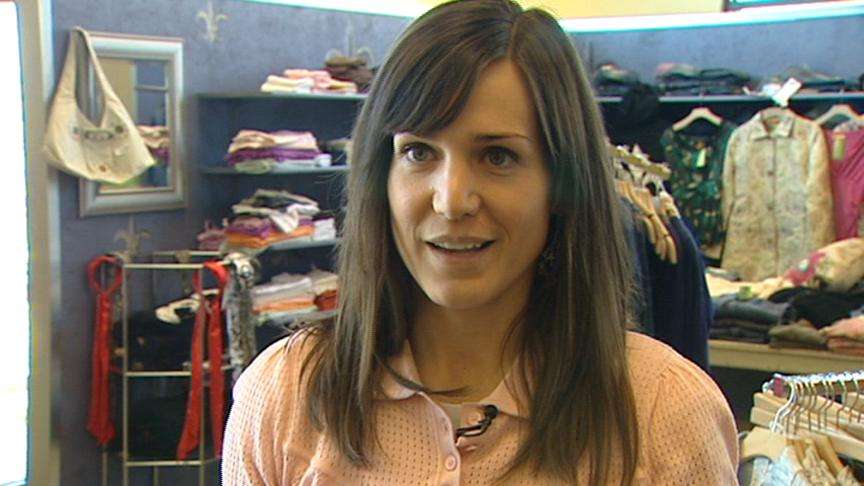 Erin Olsen is going to take Cherella USA to the next level. She is responsible for bringing "Ladies Who Launch" to Utah. She's excited for all women willing to take the risk. "Women will have better ideas for yourself that you have for yourself, and it's really true," Erin Olsen said. "It's really magical what can happen in the incubators when you start listening to the ideas...I never knew I could do this with that business."
Their incubator workshop is for women already in business for themselves or for women just in the infant stages of development. Whatever the case, you'll hear invaluable advice and make the connections you need. "You just have to believe that it is going to work," Forester said. "You just have to believe in yourself, and you have to believe that you're doing the right thing and you have found your path ... and how could it not work out when you put your energy into that direction?"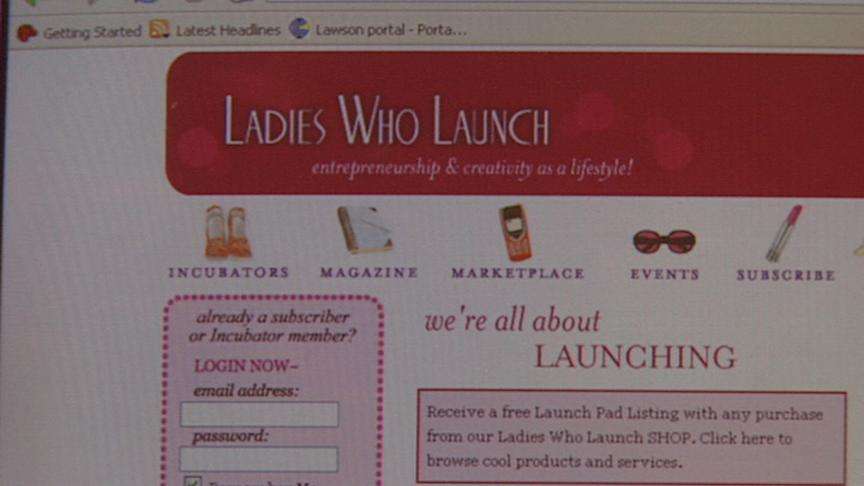 Right now there are close to 11 million female business owners in the United States. Local businesses range from consulting to home decor to advertising. The first incubator workshop starts on April 13 and runs for about a month.
For more information, click on the "Ladies Who Launch" link to the right.
×
Related links
Most recent Utah stories