Estimated read time: 2-3 minutes
This archived news story is available only for your personal, non-commercial use. Information in the story may be outdated or superseded by additional information. Reading or replaying the story in its archived form does not constitute a republication of the story.
NEW HARMONY -- Temperatures Tuesday pushed above 60 degrees for the first time this year in Cedar City, renewing attention on the possibility of flooding.
No one knows yet if it will happen, but the potential, and the deep snow, is certainly there.
As the weather warms, snowmobilers in southern Utah are having fun in T-shirts.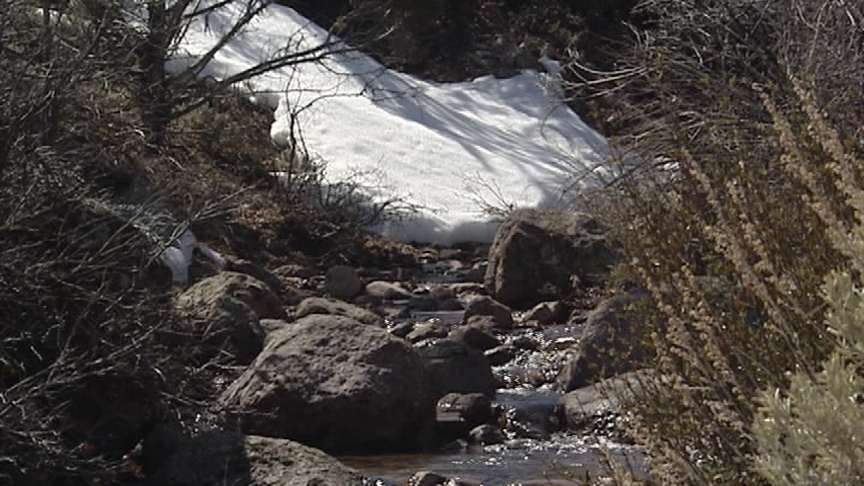 "Today's an almost perfect day," snowmobiler Robert Pierson says.
But the warm-up means it's time to start worrying, if your business is emergency management.
"We think we're OK, but you never know," says Charlie Morris, emergency director for Iron County.
The snow is generally not as deep as 2005, when floods rampaged through the Cedar City and St George areas, but this year it seems more dense.
"It's hard snow; it's not soft. So, I'm sure it holds more water," Pierson says.
Measurements show that in one key area, the water content is actually higher than 2005.
"There's probably not as much concern right now as there was in 2005, but we're not very far from being in something very similar," Morris says.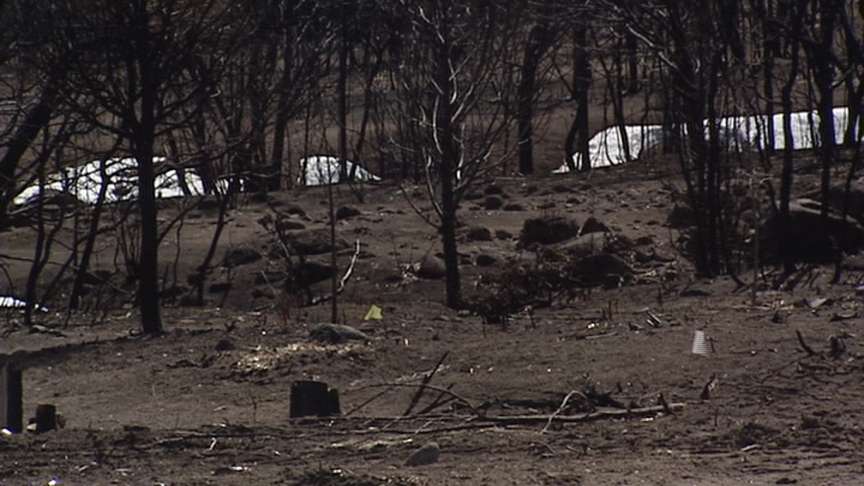 There are two scenarios that have people jumpy: a sudden, sustained heat wave or heavy rainstorms on top of the melting snow.
Flood-control workers in Cedar City have been excavating debris from flood channels. Iron County is stockpiling sand and bags, and they've ordered a new high-capacity sandbagging machine.
In Washington County, the concerns focus on areas ravaged by wildfire.
The Mill Flat Fire last summer burned close to Vernile Prince's home in New Harmony. The worry now is that melting snow could trigger debris flows.
"If this little stream overflows, we're right in its path," Prince says.
He's optimistic, though, because the snowmelt is gentle so far.
"I think it's really going to melt slow enough that it's not going to wash us away," he says.
But just to be safe, Prince built a sandbag wall around his window well.
Meanwhile, Washington County officials say they've been promised $1.1 million in federal funding for watershed improvement projects. They expect to spend most of it on flood-control efforts.
E-mail: jhollenhorst@ksl.com
×
Related links
Related stories
Most recent Utah stories