Estimated read time: 2-3 minutes
This archived news story is available only for your personal, non-commercial use. Information in the story may be outdated or superseded by additional information. Reading or replaying the story in its archived form does not constitute a republication of the story.
FILLMORE -- The man accused of gunning down Millard County sheriff's Deputy Josie Fox returned to court Monday. The judge set a preliminary hearing, when prosecutors will put on their case against Roberto Roman.
For the next five months, Roman's attorneys will be reviewing a mountain of evidence: more than 800 pages and 35 data disks with police reports, photos and other evidence.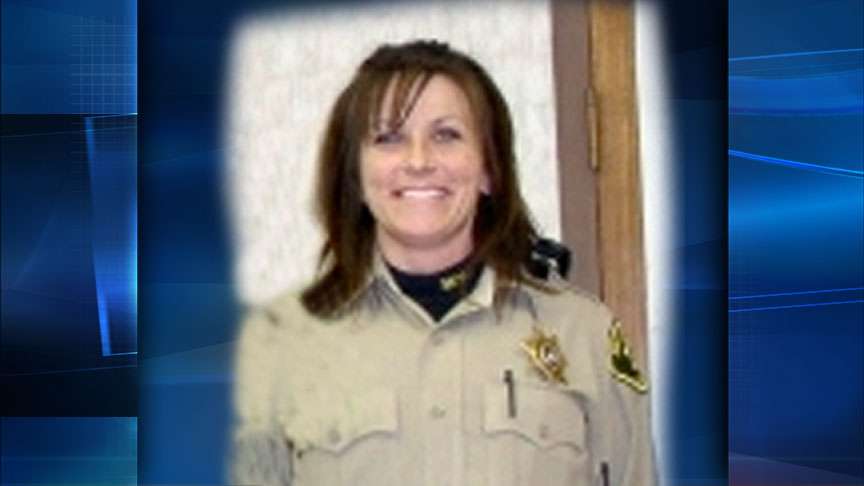 "It took them a while, but last week we got the discovery, the medical examiner's report today -- the autopsy report -- so we'll be ready to go in August and see where this leads us," said defense attorney Stephen McCaughey.
Roman faces a capital murder charge and the possibility of the death penalty if he is convicted.
Roman is accused of shooting Fox just outside of Delta in early January. She pulled him over, and investigators believe she was shot before she ever reached Roman's car.
The shooting prompted a statewide manhunt for 24 hours, until Roman was captured in Beaver.
Roman's attorney says, for now, he will prepare for the preliminary hearing, which will include at least 15 witnesses and last three days.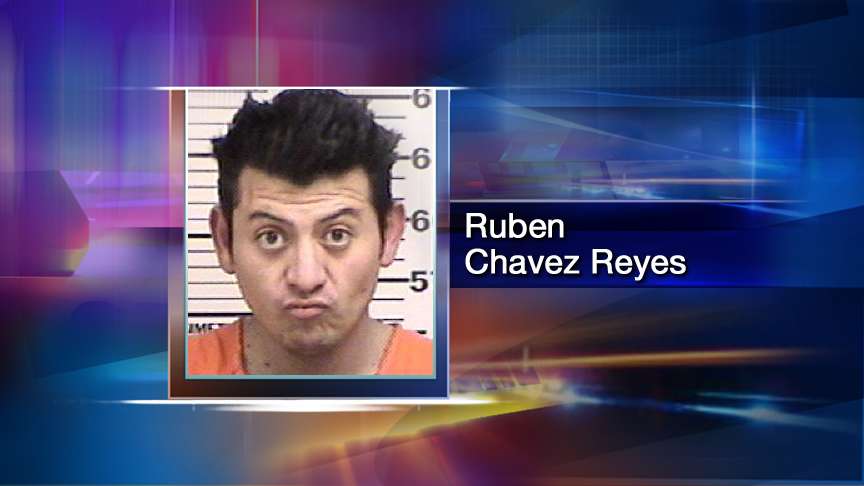 "I don't anticipate any motions between now and then," McCaughey said. "Obviously, after the preliminary hearing, we get bound over, which most likely we will, then I expect to file a change of venue and some other motions to go from there."
Meanwhile, Ruben Chavez-Reyes also appeared in court Monday. He faces obstruction of justice and weapons charges relating to the shooting.
Chavez-Reyes will likely have his preliminary hearing at the same time as Roman. His attorney complained to the judge that Chavez-Reyes is basically being held in lockdown at the Utah County Jail and may want to pursue his right to a speedy trial.
The prosecutor also told the judge Monday that both suspects were moved out of the Millard County jail to the Utah County jail in Spanish Fork. He said it was because of the emotional burden it was on the jail staff, to house the inmates accused in the death of one of their colleagues.
Both suspects will continue to be held in custody until the preliminary hearing begins on Aug. 9.
E-mail: spenrod@ksl.com
×
Related stories
Most recent Utah stories