Estimated read time: 1-2 minutes
This archived news story is available only for your personal, non-commercial use. Information in the story may be outdated or superseded by additional information. Reading or replaying the story in its archived form does not constitute a republication of the story.
Sandra Yi reporting The woman charged with going on a shooting spree at the Triad Center six years ago is still incompetent to stand trial.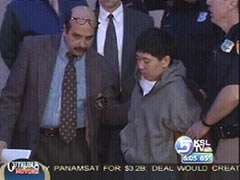 For six years, De Kieu Duy has been repeatedly found incompetent to stand trial. This is the cut-off date for criminal prosecution, so that means Duy will be civilly committed to the Utah State Hospital.
Duy didn't say a word, during her competency review hearing this morning. The judge said she can't dispute a doctor's finding that Duy is incompetent to stand trial.
That doctor said Duy is incapable of rational understanding and unable to consult with her attorneys with any degree of rational understanding.
Duy is charged in the 1999 shooting spree at the Triad Center.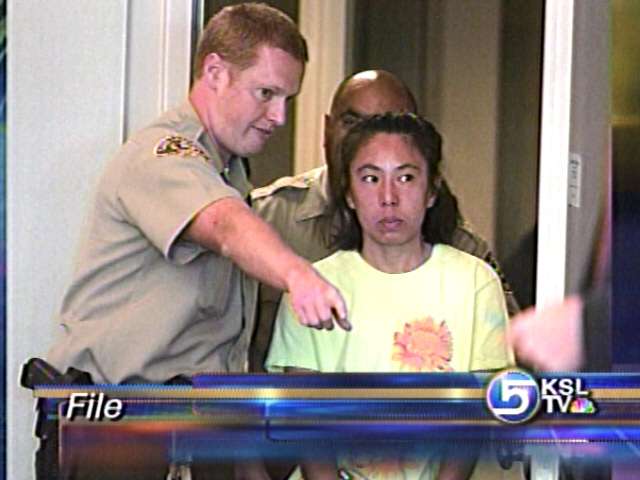 She allegedly went on a rampage and ended up killing a woman, Anne Sleater and wounding the building manager, Brent Wightman.
Wightman was at today's hearing. He says, he hopes Duy will one day be criminally prosecuted, but he's just glad she'll be off the streets. He noticed some changes in her behavior.
Brent Wightman Shooting Victim: "She's not talking to herself or it doesn't appear that she is. Her lips used to keep constantly moving the day that it happened."
Duy is charged with capital murder, 2 counts of first degree felony attempted criminal homicide and 2 counts of third degree felony aggravated assault. Those charges will remain in court.
That means, if Duy is ever found to be competent, she will face those charges in court.
×
Most recent Utah stories