Estimated read time: Less than a minute
This archived news story is available only for your personal, non-commercial use. Information in the story may be outdated or superseded by additional information. Reading or replaying the story in its archived form does not constitute a republication of the story.
SALT LAKE CITY -- On Friday, a group of dancers from Utah will audition for the NBC reality television competition "America's Got Talent."
But this is no ordinary group of dancers.
KSL introduced you to the Golden Girls from Provo in December. The group of more than 100 women range in age from 50 to 93 and perform all over the country.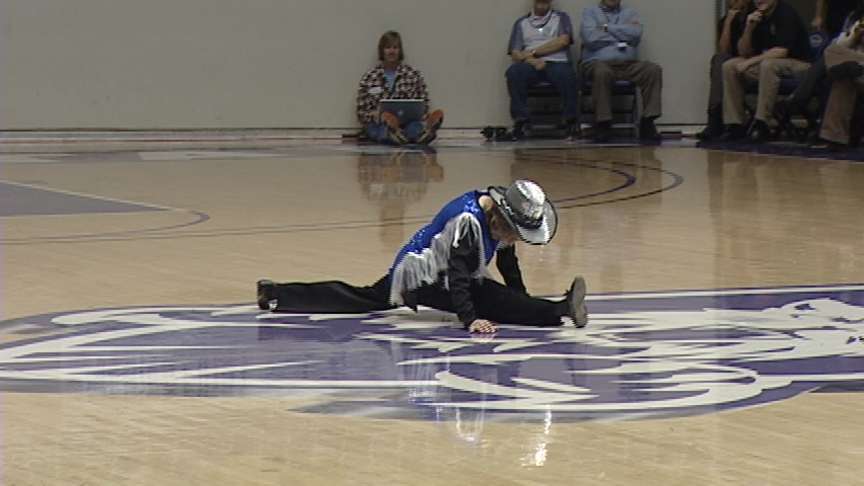 Jean Dixon Elliott, founder of Jean's Golden Girls, said, "They've seen clips on us all over the place, so they called and asked us to go to 'America's Got Talent,' so we're excited."
The 93-year-old dancer is Jean Petty, who's best known for her solo performance. "They're all excited I think, it's really a privilege, it's really something."
If the Golden Girls pass Friday's cut in Los Angeles, they'll move on to another round in Las Vegas.
×
Related links