Estimated read time: 2-3 minutes
This archived news story is available only for your personal, non-commercial use. Information in the story may be outdated or superseded by additional information. Reading or replaying the story in its archived form does not constitute a republication of the story.
ST. GEORGE -- Two sisters were killed Wednesday afternoon when their car was T-boned by a Utah Highway Patrol vehicle near 900 S. River Road.
"It was just a very, very eerie sound," said Chris Nicholes. "I'll never forget that bang. It was very loud, very scary."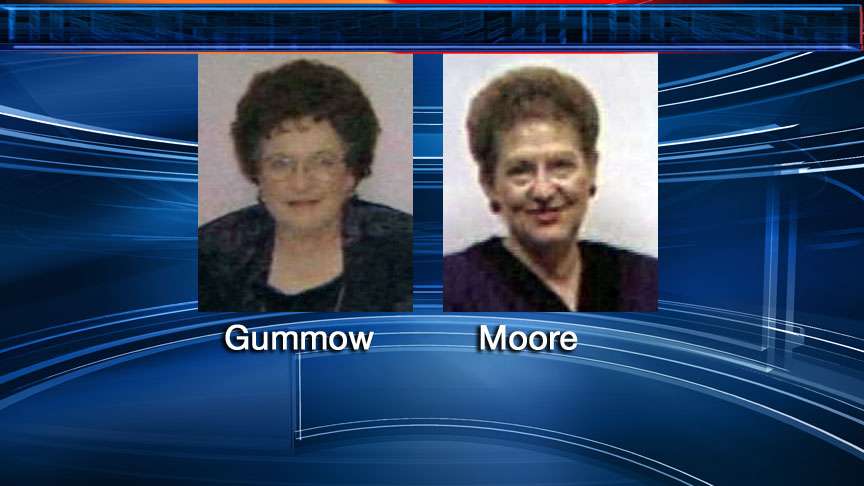 Nicholes heard the crash and called 911. His neighbors, 71-year old Karen Gummow and her 75-year-old sister, Ila Jean Moore, were killed.
There wasn't much left of their Buick. Police say Gummow was turning into a church parking lot, in front of a trooper. Their cars collided.
Related:
"He was using his emergency lights and sirens, so he would have been traveling at a high rate of speed. What exactly that speed is, we don't know," said St. George police Lt. James Van Fleet.
Gummow and Moore lived together, only several blocks from the crash site. Neighbors said they were on their way to a church meeting. They said Gummow did all the driving because her sister had diabetes and used a walker.
"They were pretty -- kept to themselves, and were nice ladies," said neighbor Nathan Smith.
Police say the trooper was on his way to help with a crash on Interstate 15, near Black Ridge.
Officers say the trooper was transported to the hospital with non-life-threatening injuries.
E-mail: syi@ksl.com
---
×
Photos