Estimated read time: 1-2 minutes
This archived news story is available only for your personal, non-commercial use. Information in the story may be outdated or superseded by additional information. Reading or replaying the story in its archived form does not constitute a republication of the story.
SALT LAKE CITY -- Hundreds of people had to evacuate, and dozens of downtown businesses were disrupted, all because of a suspicious package found near the IRS building -- the contents of which were soon found to be harmless.
A bomb squad robot detonated the package just before 5 p.m. Tuesday. Inside, they only found some personal belongings.
The large, black package was spotted by a passerby outside the IRS building near 200 East and 100 South.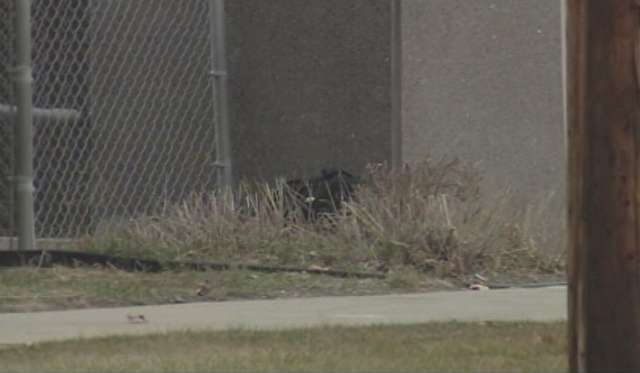 "They described it as like a computer box, a computer bag that you would put a laptop in," said Salt Lake City police Sgt. Robin Snyder.
Once police arrived, they evacuated the building and closed 200 East between 100 South and 300 South. A bomb squad was then called out to investigate the package.
From Chopper 5, we could actually see the robot detonate the package. Bomb technicians went in soon after that to see what was inside, and that's when they determined it was personal belongings and not a bomb.
No one was injured in this whole incident. 200 East has been reopened and things appear to back to normal in the area.
------
Story compiled with contributions from Nicole Gonzales and Marc Giauque.
×
Photos