Estimated read time: 1-2 minutes
This archived news story is available only for your personal, non-commercial use. Information in the story may be outdated or superseded by additional information. Reading or replaying the story in its archived form does not constitute a republication of the story.
SALT LAKE CITY -- A Murray woman accused of shaking a 14-month-old baby with such force that doctors thought the child might go blind, made her first court appearance Monday.
Kami Tollefson, 37, is charged with three second-degree felony counts of child abuse. Prosecutors say on three separate occasions dating back to 2008, three different children under the age of 2 were severely injured while in her care.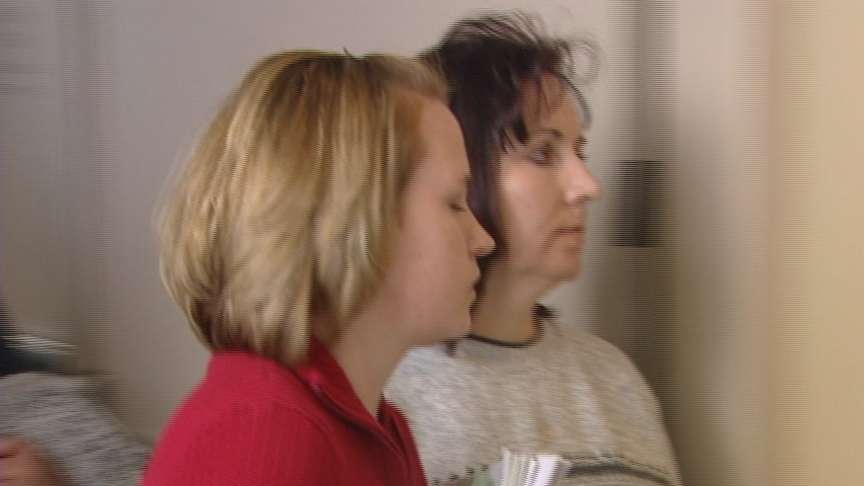 A judge Monday set the date for Tollefson's next court appearance. She then left the courtroom surrounded by her family and her lawyer. Tollefson had nothing to say when asked about the most recent alleged child abuse incident. It involved 14-month-old HaLee Miller, who was hospitalized with shaken baby syndrome.
According to charging documents, Tollefson also is accused of hurting a 16-month-old child who suffered a near fatal injury to the pancreas on June 24, 2008. She is also accused of injuring an 18-month-old child on April 13, 2008. During that incident the child suffered bruising along the neck and face which prosecutors say is consistent with being choked or strangled.
In court Monday we learned that Tollefson was cited by the state for operating with out a license, and that a cease and desist order has been issued. Tollefson has agreed to have no contact with any children until the case is resolved.
E-mail: spark@ksl.com
×
Related stories