Estimated read time: 2-3 minutes
This archived news story is available only for your personal, non-commercial use. Information in the story may be outdated or superseded by additional information. Reading or replaying the story in its archived form does not constitute a republication of the story.
SALT LAKE CITY -- A woman whose disappearance prompted an Endangered Person Advisory has been found alive and well in her home.
Police discovered 34-year-old Veronique Moses hiding in a crawl space at her home near 2400 South and 800 East in Salt Lake around 11 a.m. Friday. They say she had a fight with her boyfriend and was so terrified she climbed into the space and covered herself with blankets.
"She at that point didn't even want to come out. We had to prove that we were police officers," said Sgt. Robin Snyder with the Salt Lake City Police Department. "She was very scared and then she came out and explained that she did push the alarm and said 'call the police,' but that she was not kidnapped."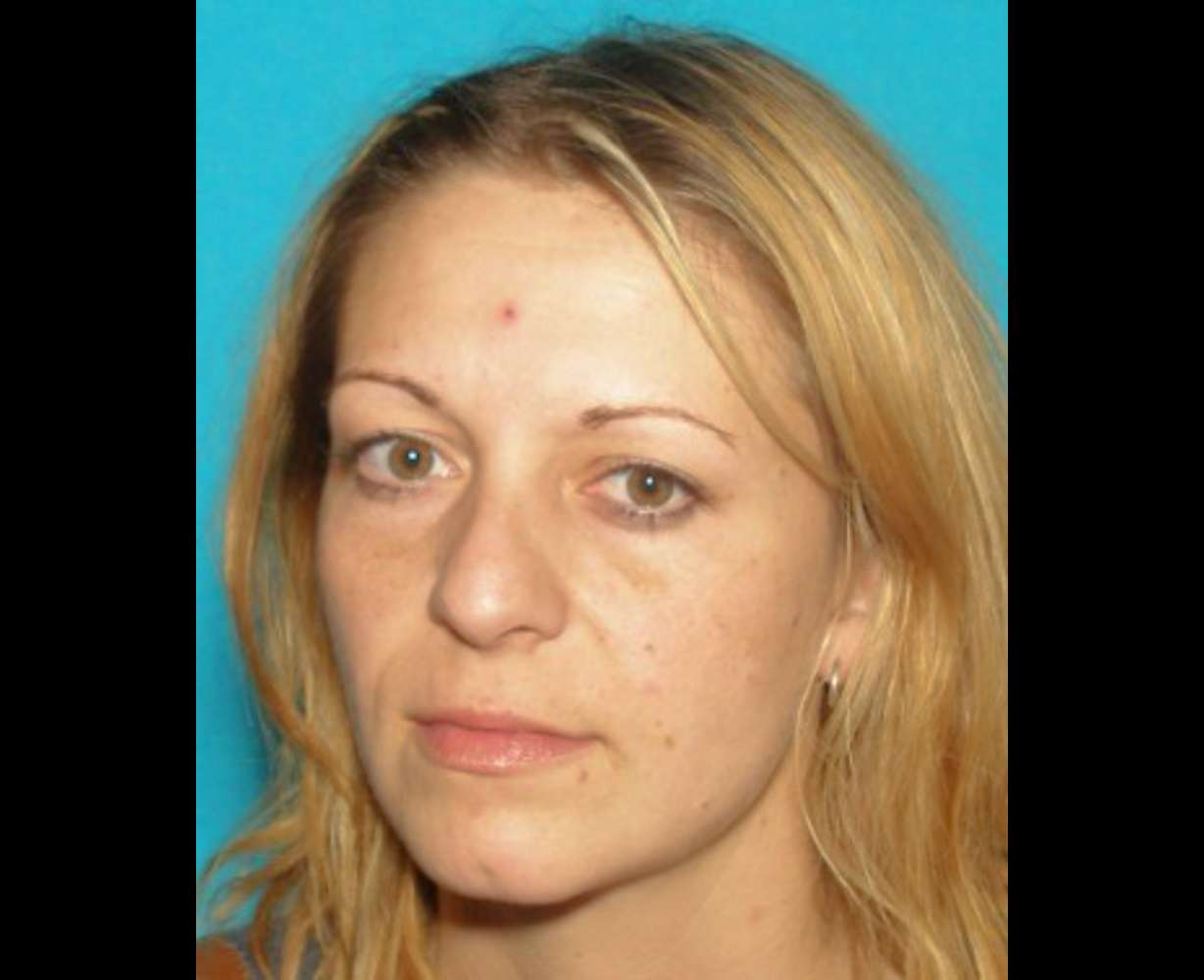 Police say an alarm was tripped at her home around 2:30 a.m. The alarm company operator heard through a two-way speaker in the home what sounded like a struggle between a man and a woman. That's when they heard the woman say, "call the police."
The alarm company notified authorities, who spent the morning searching the home. When officers arrived, the woman and her car -- a blue Acura MDX with Utah license plate A322MZ -- were missing. Her purse was still in the house. Police say a step ladder was found against a back window.
"It's a very suspicious circumstance," said Snyder.
Investigators were initially looking for Moses' ex-boyfriend, who they called a person of interest in the case. Coincidentally on Wednesday, he was found not guilty on aggravated kidnapping and aggravated assault charges related to Moses.
Police say the former boyfriend was not the man involved in this particular incident but Moses' current boyfriend was. Because the argument was verbal and not physical, they do not plan to file charges against him.
Also, it was later discovered that the car was missing because it had been repossessed.
"We had so many suspicious circumstances on this, that just... All of them together made this a very potential case she had been kidnapped, and so we put out an endangered advisory thinking we needed to hope for the best, but plan for the worse," Snyder said.
------
Story compiled with contributions from Alex Cabrero and Randall Jeppesen.
×
Photos