Estimated read time: 2-3 minutes
This archived news story is available only for your personal, non-commercial use. Information in the story may be outdated or superseded by additional information. Reading or replaying the story in its archived form does not constitute a republication of the story.
PROVO -- Police released new details about the death of a woman whose body was found in Hobble Creek Canyon Sunday afternoon.
The suspect, 22-year-old Damien Candland, appeared in court Tuesday morning. A judge set his bail at $1 million. He faces charges of aggravated murder, rape and desecration of a body.
The details are disturbing and reveal the victim, 41-year-old Amy Candland, suffered a terrible death. Police say she was brutally beaten, strangled and raped.
Provo Police Capt. Cliff Argyle said, "She had injuries to her head and face that it appears that either hands or some other instruments were used to cause severe physical injury to her head. We don't know when the rape may have occurred, but there were physical injuries that the medical examiner's office found that showed there was a sexual assault against the victim."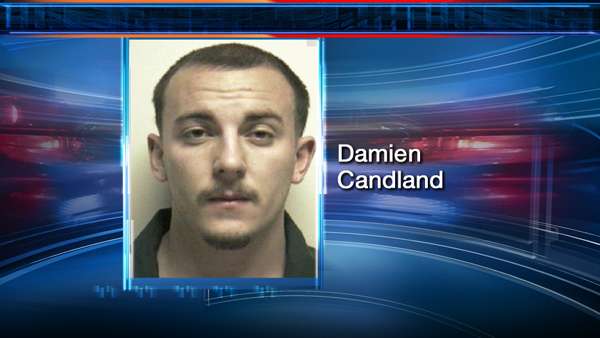 Right now, police believe the motive may have been an argument. Argyle said, "Best guess is that they just did not get along, and I guess it got to a point where he felt that assaulting her and ultimately killing her is what he wanted to do."
Argyle said Amy Candland and Damien Candland, Amy's nephew, had a very contentious and, at times, physically assaultive relationship. They say Damien was the aggressor, although she didn't report many problems to police.
A friend told KSL Amy Candland was a very caring person and had worked hard to help her nephew through his struggles.
Argyle says both the victim and suspect had been living in the same Provo home for several years. A search of land records shows the home is owned by Amy Candland's parents.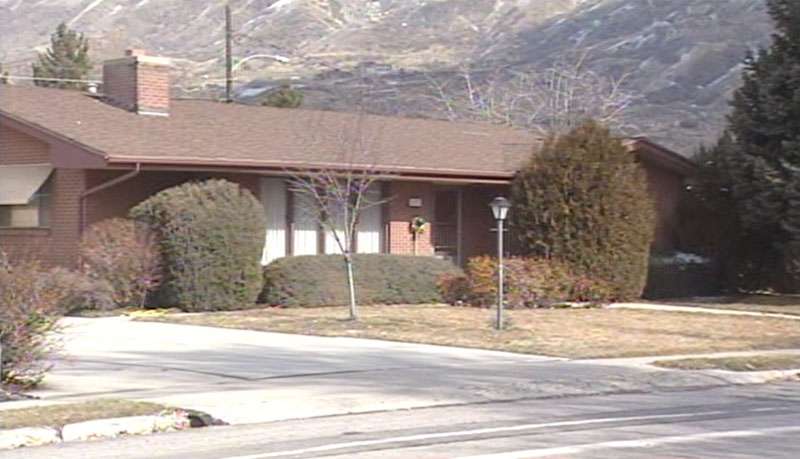 The murder occurred inside the home sometime Sunday. Her body was then moved to Hobble Creek Canyon and left near Jolley's Ranch, where she had her hands tied with duct tape behind her back. An electrical cord was found around her neck.
Police say they traced footprints in the snow to boots found in the home belonging to Damien Candland. They also found wet clothes with mud matching the crime scene where her body was found.
Tuesday, a preliminary report from the state medical examiner revealed Amy Candland had suffered serious head injuries from being beaten and ultimately died from strangulation.
"The official cause of death won't come for some time, but at this point it appears as if she was strangled to death," Argyle said. "She was physically assaulted, there were serious contusions and injuries to her. He severely physically assaulted her, at least to her head area, and then the strangulation and then the sexual assault, so it would have been a violent attack."
Prosecutors are now reviewing the case and formal charges against Candland are expected to be filed at his next court appearance, set for Mar. 2.
------
Story compiled with contributions from Sam Penrod and Randall Jeppesen.
×
Related stories