Estimated read time: 1-2 minutes
This archived news story is available only for your personal, non-commercial use. Information in the story may be outdated or superseded by additional information. Reading or replaying the story in its archived form does not constitute a republication of the story.
SALT LAKE CITY -- At attempt to crack down on hazing that results in death was watered down at the State Capitol.
That was in spite of an appeal from the father whose son died after a hazing incident at Utah State University.
It started as an attempt to crack down on people involved in hazing: to impose harsher penalties. But it ended up without the serious consequences the bill's sponsor wanted.
The case comes after the death of 18-year-old Michael Starks at Utah State in 2008.
All of the dozen or so people involved in the incident entered a 'plea in abeyance.' Stark's family says that basically lets them off the hook for paying a price for Michael's death.
But lawmakers in this committee declined to remove the 'plea in abeyance' option to prosecutors to allow for flexibility prosecuting the cases.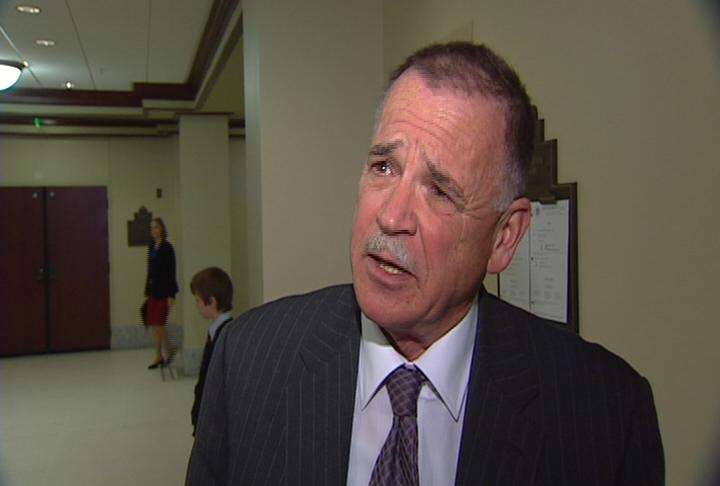 That frustrated the victim's father, George Starks -- and lawmaker Carol Spackman Moss, D-Salt Lake City -- since there have been other cases that have ended the same way.
"Right now it's our family's way of addressing and putting some meaning to our son's death," Starks said. "We concede it's a long process. It's not the start we'd hoped for, but it's something."
Moss said, "It seemed when all 12 cases were dismissed, almost all of them with pleas in abeyance and minimal sentences, that it didn't seem like it addressed the death of a young man."
The bill that is going forward calls for stricter penalties in the case of a hazing death, but a plea in abeyance is still possible.
The Starks family continues to be haunted by Michael's death, even as the numbers of hazing deaths continue to rise nationwide.
E-mail: rpiatt@ksl.com
×
Related links
Related stories
Most recent Utah stories