Estimated read time: 2-3 minutes
This archived news story is available only for your personal, non-commercial use. Information in the story may be outdated or superseded by additional information. Reading or replaying the story in its archived form does not constitute a republication of the story.
SALT LAKE COUNTY -- It is never too early to start planning for college. Waiting until high school, especially these days, can be too late. That's why the Canyons School District is trying something new -- preparing students for college, long before they even reach high school.
The district is offering college prep workshops for both parents and students. The workshops are especially aimed at first-generation college students.
"I want to have a good job and be able to support my family, and I want to be successful in life," said Mount Jordan Middle School student Ciara Gregovich, who attended the workshop with her dad.
The workshop is a big hit with parents too.
"I think that we need to start early, especially with the rigors of college and how the economy is now," dad Brian Arthur said.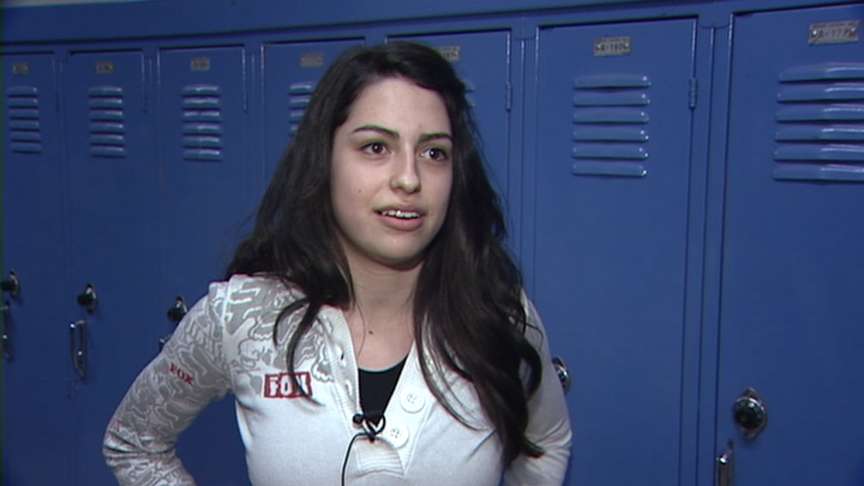 They learn about entrance exams, financial aid, scholarships and planning high school classes to build their resumes. Administrators and teachers say middle school is a good time to plan for the future.
"Now is a prime opportunity for kids to start thinking about it and start planning," said Misty Suarez, principal of Mount Jordan Middle School.
In fact, research shows eight grade is now the pivotal year where students can plan their courses and make every semester count throughout high school. That message is especially important to first-generation college students, so these workshops are conducted in English and Spanish.
"Twenty-five percent of our school is minority, and it's growing," explained PTA member Angie Peffer. "If they've lived in another country and they are not familiar with the school system, it's a little intimidating not knowing what to do."
Students and their parents told KSL they appreciated the chance to prepare for the future while they still have all their options.
"That's so common to get out of the 12th grade, and you say 'Gee, what am I gonna do now?'" said parent Jana Neddo.
This program is one way the Canyons School District is focusing on preparing students for college and careers.
E-mail: dwimmer@ksl.com
×
Related links
Most recent Utah stories