Estimated read time: 2-3 minutes
This archived news story is available only for your personal, non-commercial use. Information in the story may be outdated or superseded by additional information. Reading or replaying the story in its archived form does not constitute a republication of the story.
Carole Mikita ReportingHundreds of women in Utah are building houses, training to be mechanics, becoming graphic artists and cooks and/or earning degrees, all while serving time behind bars.
An all-female work crew builds a house that will be taken to a neighborhood and sold. The house leaves, they stay, because they're in prison, but what they learn here they can take with them.
Patricia Blaylock, studying building construction: "To be able to provide myself with that for the future because I want to be able to build a home."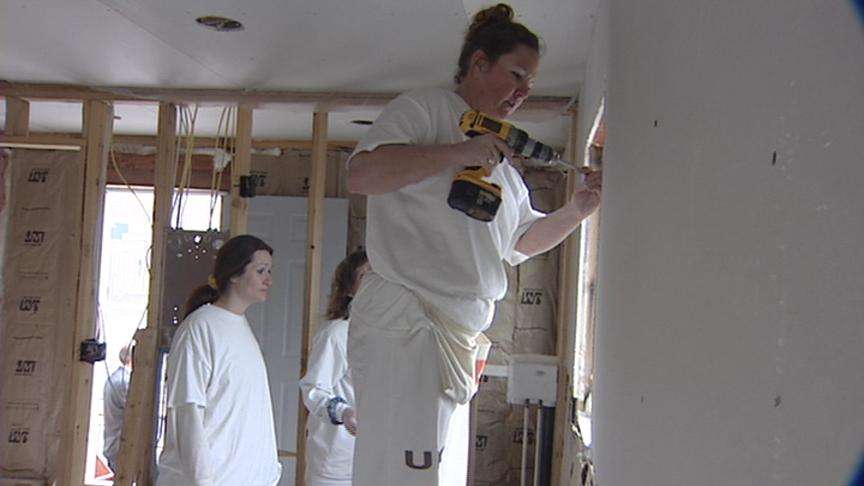 It's a two-year degree, applied science from SLCC. They take with them skills and the women say, something even more important, self-esteem.
Christina Sowsonicut, earning degree in mechanics: "It's so cool because it just builds you up. I'm so up there now, and I'm now to where I'm gonna graduate next month, and I'm so excited."
Christina and others are learning the basics in auto mechanics. Some learn culinary skills. They win awards for their gingerbread houses.
Naomie Roybal, studying culinary arts: "When I started, I didn't even know how to read a recipe. I see myself at the Grand America Hotel, cookin' for all those."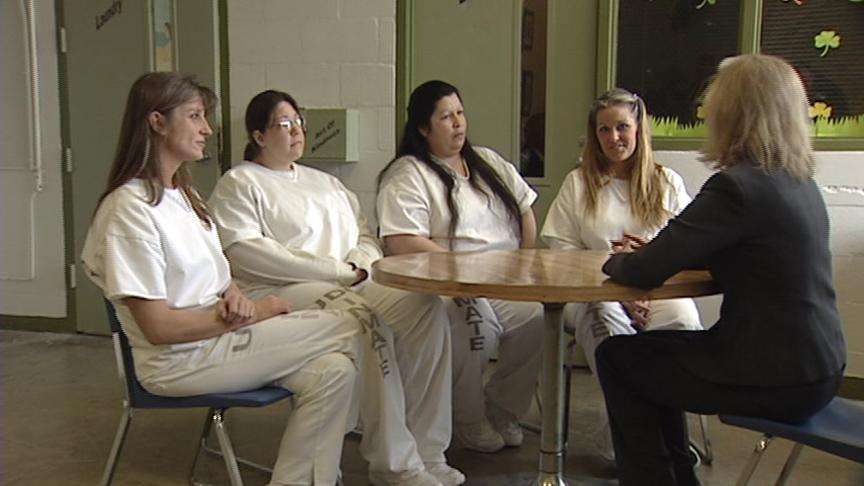 Cindy Johnson, unit coordinator, Excel Drug Treatment Program: "I have seen things change in the last year and a half greatly, the better for the women."
Most women in prison come from abusive relationships, poverty or are drug addictions. They begin as victims.
Lynn Brasher, Ph.D., Dept. of Corrections, programming: "And the process is to try to intervene and allow them to have the opportunity to make changes within their lives."
Some take high school classes, others are enrolled in college courses. Now there is training to become graphic artists.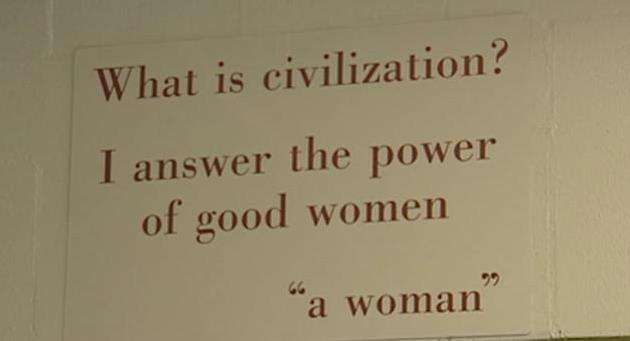 Lory Curtis, principal, S. Park Academy: "...so that we can provide them with the education and educational opportunities and jobs that they can obtain when they leave here, so that they don't come back."
The number who return to prison has dropped 24% because they earn degrees.
Alecia Humphrey, studying graphic arts: "So when I walk out these doors I want to continue what I've been doing."
So many women in prison now possess something they never had before... hope. After serving time, the women can complete their degrees at Salt Lake Community College.
×
Most recent Utah stories