Estimated read time: Less than a minute
This archived news story is available only for your personal, non-commercial use. Information in the story may be outdated or superseded by additional information. Reading or replaying the story in its archived form does not constitute a republication of the story.
SALT LAKE CITY (AP) -- A Justice Department memo shows then-Utah Supreme Court Justice Dallin Oaks was screened in 1981 for possible nomination to the U-S Supreme Court.
Instead, the late President Ronald Reagan nominated Sandra Day O'Connor.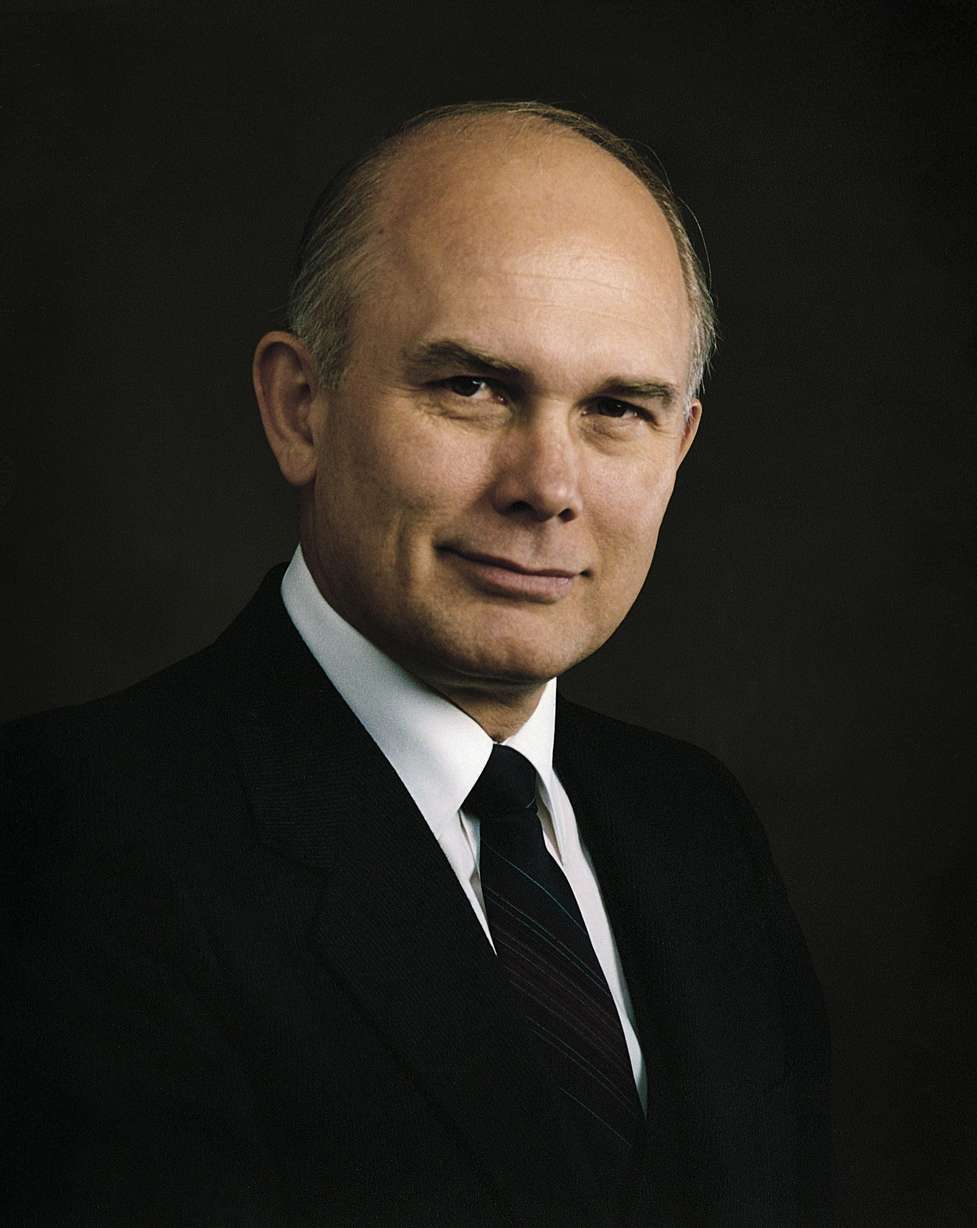 The memo was written in September 1981 by Hank Habicht, a special assistant to the attorney general, and was reported Thursday by The Salt Lake Tribune.
The memo was released by the National Archives last week among thousands of pages relating to the Supreme Court nomination of John Roberts, who had been a lawyer at the White House involved in the process.
Oaks, a former Brigham Young University president, left the Utah Supreme Court in 1984 to become a member of the Quorum of the Twelve Apostles of The Church of Jesus Christ of Latter-day Saints.
(Copyright 2005 by The Associated Press. All Rights Reserved.)
×
Most recent Utah stories