Estimated read time: 1-2 minutes
This archived news story is available only for your personal, non-commercial use. Information in the story may be outdated or superseded by additional information. Reading or replaying the story in its archived form does not constitute a republication of the story.
Sammy Linebaugh reporting Some dangerous moments on I-15 Wednesday morning, after a parole fugitive drove the wrong way on the freeway onramp. Fortunately no one was injured.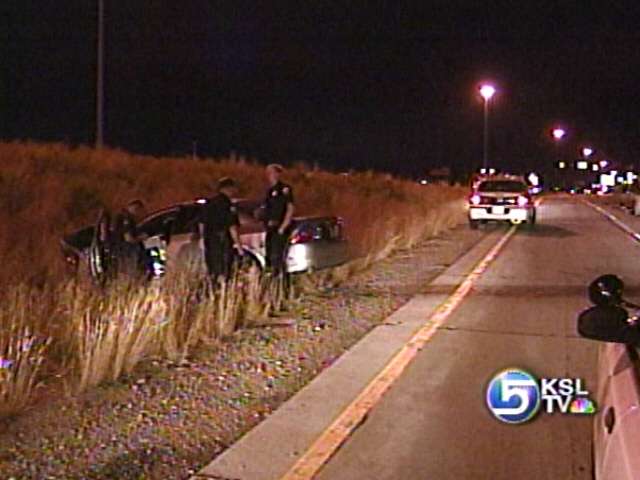 26-year old Lucas Troy Nielsen was fleeing from police when he entered the 53rd South onramp, heading south in the northbound lanes.
The incident began when a Taylorsville police officer noticed a suspicious vehicle without a license plate and tried to make a traffic stop.
Instead of stopping, Nielsen took off, reaching speeds of 70 miles per hour on surface streets before entering the freeway the wrong direction.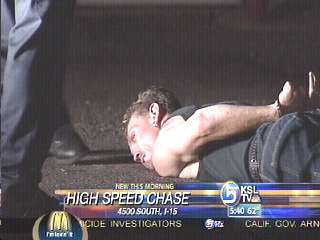 Scott Miller Taylorsville Police Dept. "As you can see though, the speeds were sufficient that he was unable to maintain control of the car. He lost control, hit the cement barrier, and deployed both airbags before he bailed out and ran."
Within minutes, police caught up to him and made the arrest.
They say Nielsen is a parole fugitive, considered armed and dangerous after an aggravated burglary. They've been looking for him for the past week.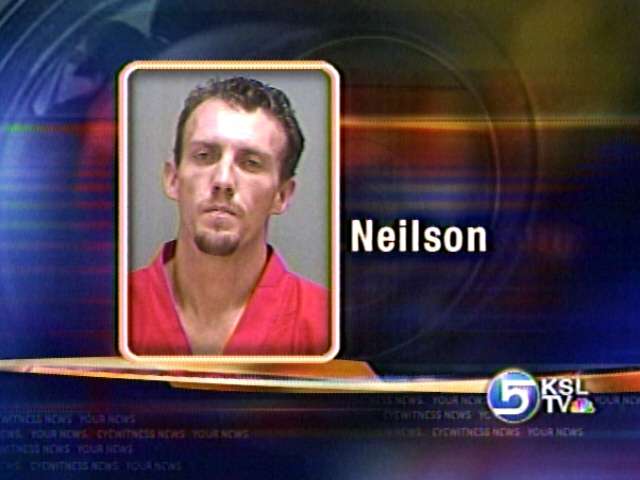 Investigators believe he was driving a car possibly stolen from a dealership. They also say several items found in the car lead them to suspect Nelson had been committing thefts earlier in the evening.
×
Most recent Utah stories