Estimated read time: 2-3 minutes
This archived news story is available only for your personal, non-commercial use. Information in the story may be outdated or superseded by additional information. Reading or replaying the story in its archived form does not constitute a republication of the story.
Alex Cabrero Reporting How would $200 million in the next three years sound to you? For Utah State University, it's exactly what they're hoping to raise. The school kicked off its first-ever campaign to raise money this week.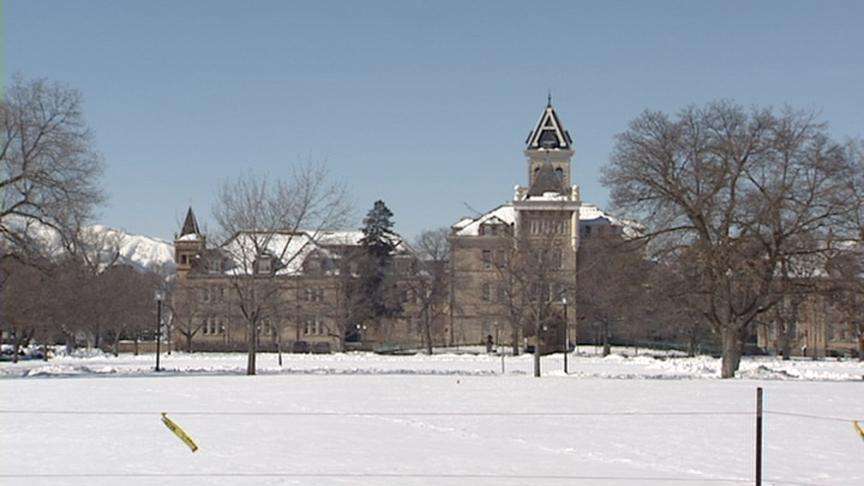 Public schools across the country like Utah State are finding it tougher and tougher to compete with bigger private universities for students and professors. This campaign is aimed at addressing that.
Two-hundred million dollars in three years would help a lot of students who can't afford college to go to Utah State. Who says Utah State isn't a party school? You'd believe it if you were on campus Friday night.
Josh Kerkmann, student, Utah State University: "It's been great."
Junior Josh Kerkmann was at the party, but more than that, he's just happy to be at Utah State, period. You see, the party wasn't really to let loose, it was to celebrate the announcement of the school's first-ever campaign designed to increase the number of scholarships, like the one Kerkmann is on.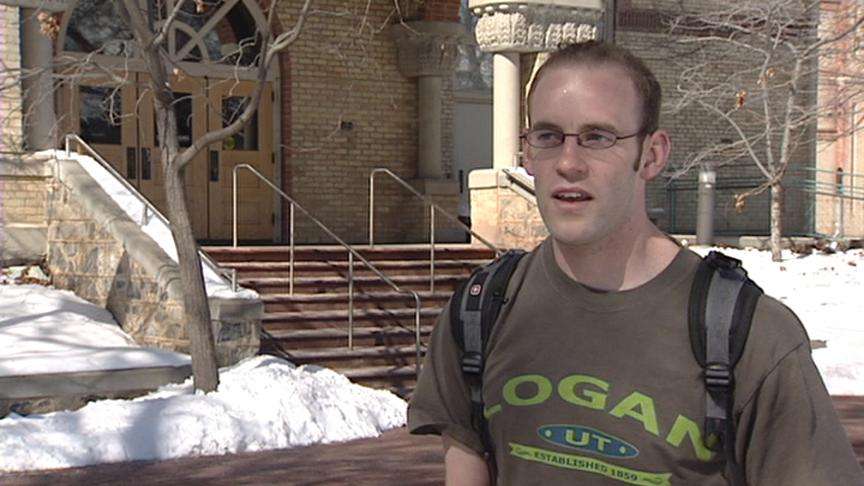 Josh Kerkmann: "I would've had to have worked full time as well as going to school, which would've caused my grades to go down."
Utah State Vice President for Advancement Ross Peterson: "I think the timing is now or never."
Ross Peterson feels kicking off this campaign will allow the school to be better off in the future.
Ross Peterson: "I mean, we just have to do it or else it's gonna be very, very difficult to compete for students, faculty, staff... It's absolutely essential we do it now."
Utah State also decided to start this campaign now, instead of waiting another five or 10 years, because if they did wait, the way government funding has been coming, administrators here know they'd be in some trouble.
Stan Albrecht, president, Utah State University: "The reality is that public universities like Utah State across the country are increasingly faced with the challenge of finding new ways to build excellence and fund their programs."
Expanded programs, building projects, and recruiting and retaining strong faculty is also what the campaign is aimed at, but mostly it's for those who might not be able to afford higher education, like Kerkmann.
Josh Kerkmann: "This is really for the students. That's what this campaign is about."
Again, Utah State is hoping to raise $200 million in the next three years. They're leaning on past alumni and private businesses for help, but they do feel it's a goal they can reach.
×
Most recent Utah stories