Estimated read time: 3-4 minutes
This archived news story is available only for your personal, non-commercial use. Information in the story may be outdated or superseded by additional information. Reading or replaying the story in its archived form does not constitute a republication of the story.
SALT LAKE CITY -- Somewhere in all the chaos in Haiti, a Salt Lake City doctor remained unaccounted for, until Friday.
His relatives and co-workers had hope he was alive because of a photo the saw of an unidentified man saving lives. Now they've learned he's alive and well, they're almost certain the man in the photo was him.
"It was like I had been holding my breath for days and I got the first breath of oxygen," Travis Call says. "It was just so relieving. I just, I really felt like my prayers were answered."
After all the prayers and all the worry, Travis Call got the news Friday evening that his father, Dr. Branson Call, was found alive and uninjured.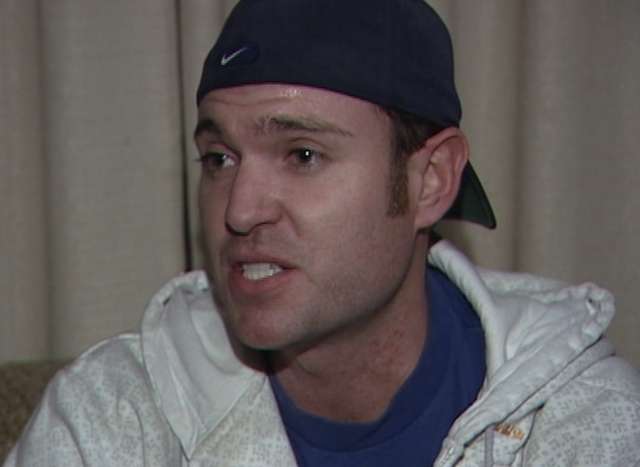 "I'm just so glad he's safe," Travis Call says.
When the quake hit, Branson Call was in the thick of the disaster, working on a humanitarian mission. His clinic collapsed.
The Call family tried not to fear the worst, and a photo an MSNBC photographer snapped gave them hope.
"I was a wreck, and as soon as I got this, it gave me so much hope and faith," Travis Call says.
"It looks so much like him that the odds are that it's definitely him," Branson Call's brother-in-law, David Lach, said Friday.
As an ophthalmologist, Branson Call goes on medical missions around the world several times a year, and to Haiti annually. His son says his dad loves bringing medical care to those who rarely get it.
"He has a talent that he can use to help people, and so that motivates him," Travis Call says.
Rather than thinking of saving himself, Travis Call says his dad did what he does best: help those in need. And since the quake, he's been working around the clock.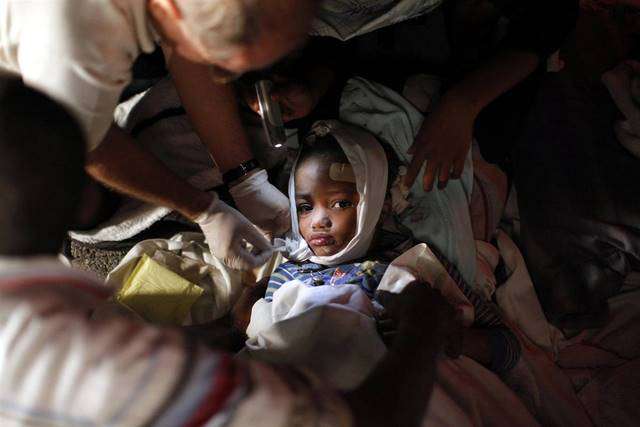 "He was supposed to meet my mom today, and I'm wondering if it dawned on him: 'OK, I can't no show," Travis Call says.
Amid all the panic and confusion, his son says Branson Call had hopped on a bus and found his way to the Dominican Republic and went to the LDS Mission home.
"I'm sure if he didn't have that appointment to meet up with my mom, I'm sure he just wouldn't have even thought twice to call home or contact anyone. He probably would have kept working," Travis Call says.
He says working is all his father wants to get back to doing -- working to save the lives of the thousands of people left in Haiti.
"He probably was sent there to be there at that time to do what he could," Travis Call says. "I'm sure that God was just taking care of him."
Travis Call says his father is currently in a hotel in the Dominican Republic with his mother and sister. They were scheduled to come back to Utah next week, but he says his dad wants to go back to Haiti as soon as possible to help.
------
Story compiled with contributions from Jennifer Stagg and John Hollenhorst.
×
Related links
Most recent Utah stories