Estimated read time: 2-3 minutes
This archived news story is available only for your personal, non-commercial use. Information in the story may be outdated or superseded by additional information. Reading or replaying the story in its archived form does not constitute a republication of the story.
FILLMORE -- The men suspected in the murder of a sheriff's deputy arrived at the Millard County Jail Wednesday night, and Thursday they will face a judge. Officers captured the men Wednesday morning in Beaver, more than 24 hours after the murder.
Thirty-seven-year-old Roberto Roman has already been charged with aggravated murder for gunning down Millard County sheriff's Deputy Josie Fox early Tuesday morning.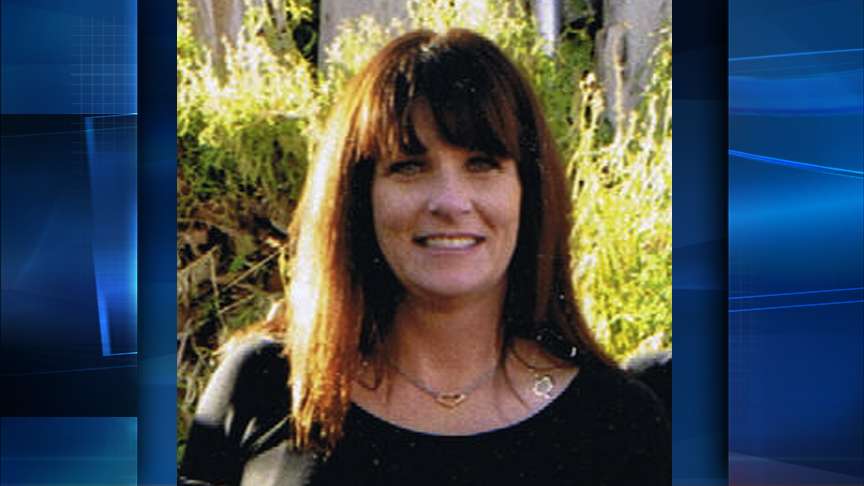 The second suspect, 36-year-old Ruben Chavez Reyes, was booked into jail on felony charges of obstructing justice. Both men are also being held on immigration violations.
Under very tight security, Roman and Reyes arrived to Fillmore Wednesday night to be held in the Millard County Jail. Roman could be seen sitting alone in the back of a squad car, wearing an orange jail jumpsuit.
"The communities at large, it puts us at rest," said Millard County Sheriff Robert Dekker. "Someone who is alleged to have caused some serious injury and death is in custody, and we can continue on with the investigation, not the apprehension, and take this to a successful conclusion."
At a mobile home park north of Beaver, a resident called police Wednesday morning to report two men were sleeping in this shed. A neighbor, who woke up to police converging on the area, says the men were arrested in a matter of seconds.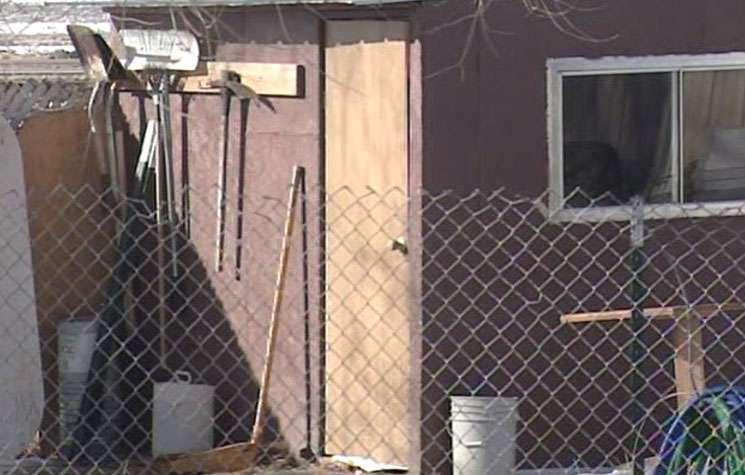 "They started slowly moving in, got to the door and opened the door, rushed in there, grabbed them and handcuffed them and pulled them out," Beaver resident Zack Parris said.
With Roberto Roman and Ruben Chavez Reyes now in the Millard County Jail, the case against them will move forward in court. Police officers say they can now focus on Deputy Fox and helping her family mourn.
"It is over, other than for the family of the deputy. It's not over for them," Beaver County Sheriff Cameron Noel said. "It is going to be a long process for the kids and the husband. I'm glad these guys are under arrest, but on the same token I feel for the family."
The Millard County sheriff also announced Wednesday funeral services for Deputy Fox will be held on Monday in Delta. She will be given full police honors.
------
Story compiled with information from Sam Penrod, Nicole Gonzales, Shara Park , Randall Jeppesen and Andrew Adams.
×
Photos
Related links
Related stories
Most recent Utah stories