Estimated read time: 2-3 minutes
This archived news story is available only for your personal, non-commercial use. Information in the story may be outdated or superseded by additional information. Reading or replaying the story in its archived form does not constitute a republication of the story.
Keith McCord Reporting You've no doubt heard about the weather delays that nailed JetBlue Airways last week. Planes sat on the runways for as long as 10 hours in New York.
Passengers were livid and Congress is now considering passing into law a "Passengers Bill of Rights" to protect travelers in the future.
It's become the $30-million joke!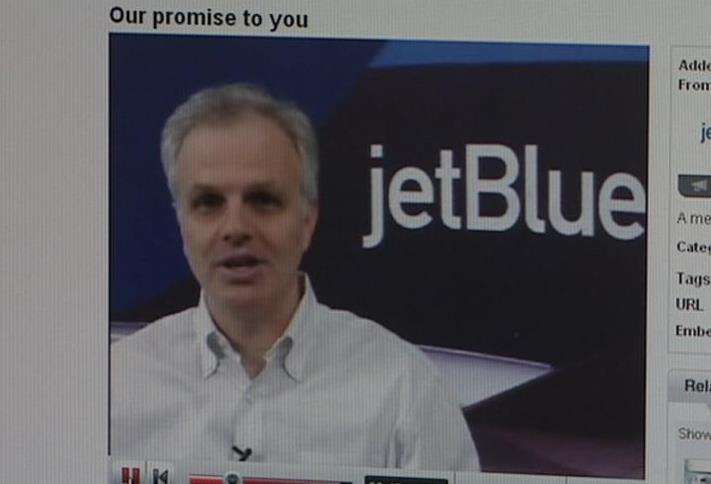 And JetBlue Airways is truly "embarrassed." The company said so today in full-page ads taken out in newspapers across the country, including Salt Lake. Company President David Neeleman has apologized multiple times on network TV, on news as well as entertainment programs. He even put a message on YouTube.
David Neeleman, CEO, JetBlue Airways: "And I want to assure you as the CEO of this company that the events that transpired last week, and the way they transpired, will never happen again."
This isn't the first time that an airline has had issues with long delays while sitting on a runway. In 1999, a Northwest plane sat in Detroit for 11 hours. Last December, American Airlines had several planes grounded in Austin, Texas for up to nine hours.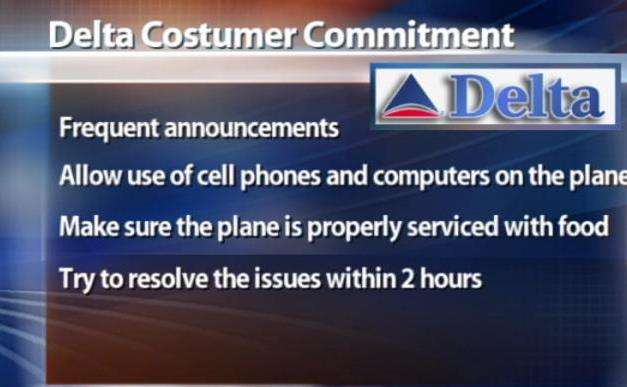 Talk of establishing a "Passenger Bill of Rights" surfaced after those two incidents, but most airlines right now do have basic guidelines in place. Delta, for example, has a "Customer Commitment" section on its website, detailing what steps it will take in all sorts of scenarios. In terms of taxiway delays, Delta would:
--Keep passengers up to date with frequent announcements
--Allow passengers to use cell phones and computers on the plane
--Make sure the plane is properly serviced with food and other items
--And try to resolve the issues within two hours if possible
Other airlines have similar guidelines, but none lists specific financial compensation, as JetBlue announced yesterday.
JetBlue is taking a big financial hit from last week. The company gave out $16 million in vouchers for future flights and $10 million in refunds. Analysts say the company's quick response will help improve its reputation in the long run.
What should we learn from all this? As a KSL viewer told us in an e-mail today, "In a disaster, be ready to be on your own, because it may be a long time before help arrives."
As for Congress, several lawmakers say they will propose new laws for a "Passenger Bill of Rights" as soon as next week.
×
Most recent Utah stories