Estimated read time: 2-3 minutes
This archived news story is available only for your personal, non-commercial use. Information in the story may be outdated or superseded by additional information. Reading or replaying the story in its archived form does not constitute a republication of the story.
Ed Yeates Reporting Talk about deja vu! Six years later, Seth Dowell is still working here at Rite Aid Pharmacy, the same place where we met him at the height of his hiccups.
Seth was 21 then and had been hiccupping steadily for almost a year. We broke the story on Eyewitness News, and suddenly, overnight, Seth became a household name. He went on a worldwide tour. Everybody wanted him on their shows. Jay Leno, the Today Show, local talk shows in numerous states, even Japanese television. All had their own concoctions on how to cure him. He was flooded with hundreds of email recipes.
Well that was then. Here he is now, working behind that same pharmacy counter. He's 27. And the hiccups?
Seth Dowell: "Now I get them like everybody else."
A combination of a muscle relaxant and lifestyle have turned the tide for Seth. The worst he's had so far is a four-hour bout.
Seth Dowell: "Yeah, I get a little concerned when that happens. It's not fun. I get that in the back of my mind: How long is this going to be?"
Jennifer Mee is a normal 15-year-old Florida teenager, except for one thing. Jennifer can't stop hiccupping.
It's been going on for nearly a month and continues capturing national attention, appearing on network television news and talk shows. Jennifer Mee's story is not unlike Utah's own hiccup man who found himself in the same national spotlight almost six years ago.
In fact, networks have been calling Seth Dowell, trying to get him to appear on shows, side by side with Jennifer Mee.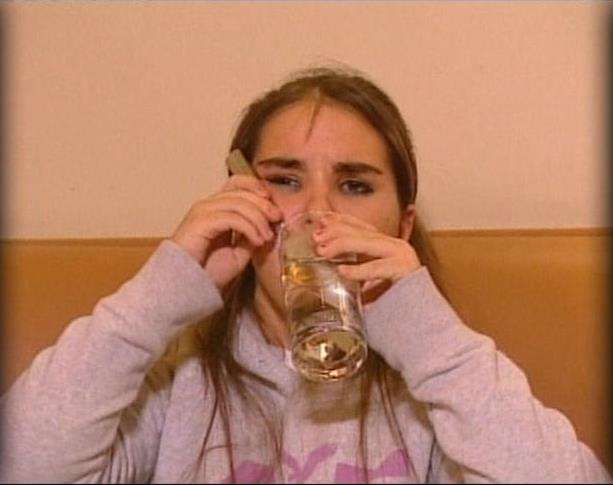 If Seth could talk to Jennifer Mee, he told us he would tell her to embrace the hiccups right now, they will eventually go away.
Seth Dowell: "I embraced it. Once people got to know what was wrong with me and understand, I started to enjoy it and have fun with it. It wasn't so much a burden anymore. Hopefully just keep trying and hopefully something will work for her that didn't work for me."
Again, it's deja vu watching Jennifer right now, but would Seth go through it again?
Seth Dowell: "I look back on it now, and it was a lot of fun, but would I do it all over again? I don't think so. Not to go through what she's going through and what I went through, no."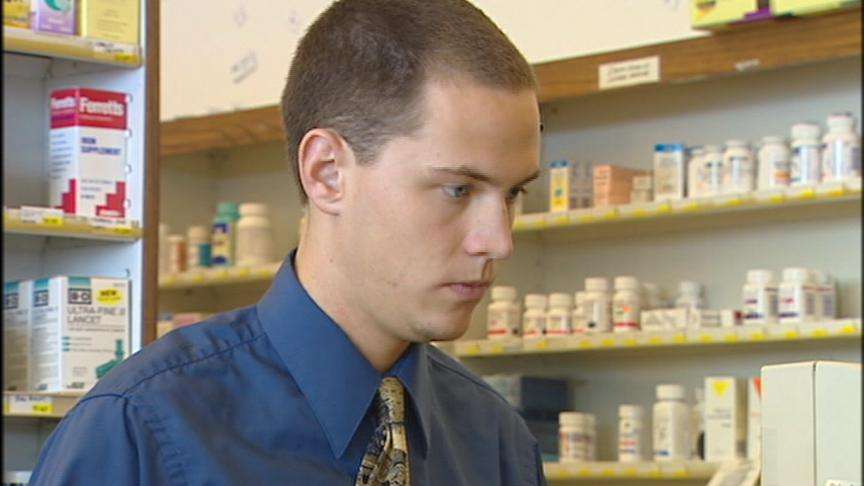 Seth is working on his degree at the University of Utah. But after his world tour six years ago, he's changed his major. Now he's in communication and wants to become a television producer.
×
Most recent Utah stories