Estimated read time: 2-3 minutes
This archived news story is available only for your personal, non-commercial use. Information in the story may be outdated or superseded by additional information. Reading or replaying the story in its archived form does not constitute a republication of the story.
Ashley Hayes Reporting Supporters for Republican presidential candidate Mitt Romney gathered for his fundraising event held in Salt Lake City. Among those was U.S. Senator Orrin Hatch.
Though it's early, hot-button issues are already being discussed among Republicans, and not everyone is in agreement.
Romney says he favors adult, but not embryonic, stem cell research. Mitt Romney is not opposed to research unless it involves using in-vitro fertilized eggs.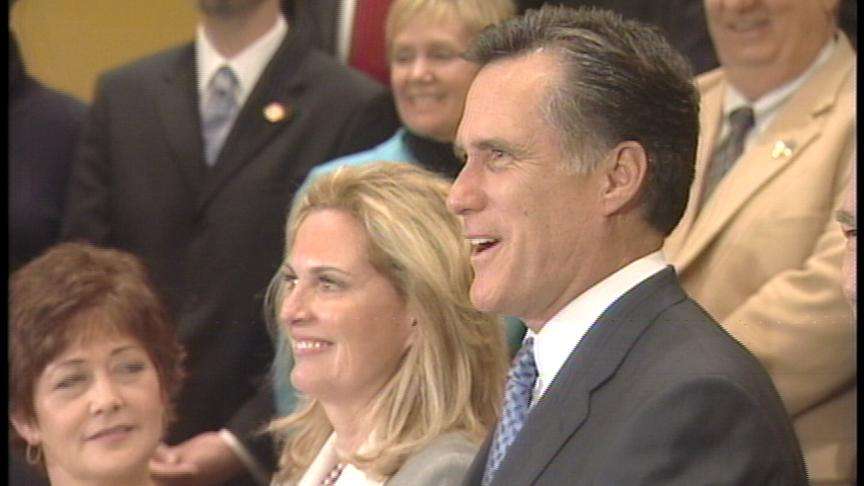 He has personal interest in stem cell research. Scientists believe the research could lead to cures for diseases like multiple sclerosis, which his wife, Ann, suffers from. He says he wants to see more development in adult stem cell research and avoid the moral issues of using cells from embryos.
Orrin Hatch, U.S. Senator: "He thinks he can get everything done with adult stem cells. I hope that is true."
U.S. Senator Orrin Hatch is backing Romney in his run for the White House, but he sees the issue over stem cell research differently.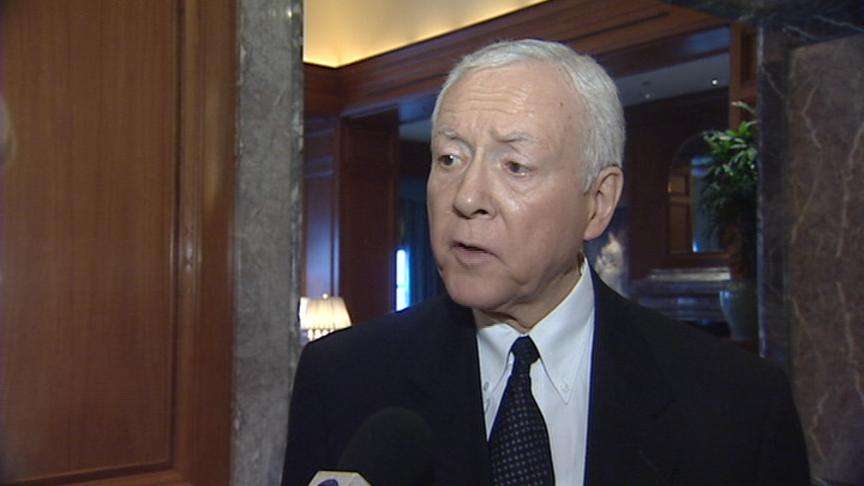 Sen. Orrin Hatch (R), Utah: "I'm very strongly for embryonic stem cell research, especially when you realize 7,000 to 20,000 eggs are cast away as hospital waste every year. Why wouldn't we use those for the benefit of kids with, say, diabetes? To me, that is just a natural thing you would want to do."
Romney said last night he has changed his stance on the issue of abortion, and that led him to oppose embryonic stem cell research.
Mitt Romney, Republican Presidential Candidate: "If you don't change your position when you learn, you are stubborn and ought to get fired. During the debate, I was pro-life."
Whether those issues are deal breakers for most voters is still unclear. In a Survery USA poll conducted for KSL-TV, we asked voters if and when they would vote for Romney.
MITT ROMNEY FOR PRESIDENT IN 2008
Which statement best describes you?
14% Would not vote for him under any circumstances
30% Would definitely vote for him, no matter who else is on the ballot
54% May or may not vote for him, depending on who else is on the ballot
1% Not sure
As for Hatch, despite their different views on stem cells, he says he will stand by Romney.
×
Most recent Utah stories