Estimated read time: 1-2 minutes
This archived news story is available only for your personal, non-commercial use. Information in the story may be outdated or superseded by additional information. Reading or replaying the story in its archived form does not constitute a republication of the story.
SPRINGVILLE -- Police arrested four people accused of trying to break into the home of a man who didn't deliver on a drug deal.
Chris Isaacson told police he went to a gas station in Provo after one of the female suspects called him and asked if he would sell her drugs. Isaacson told police the woman owed him money for a past deal, so he kept the money but didn't hand over the drugs.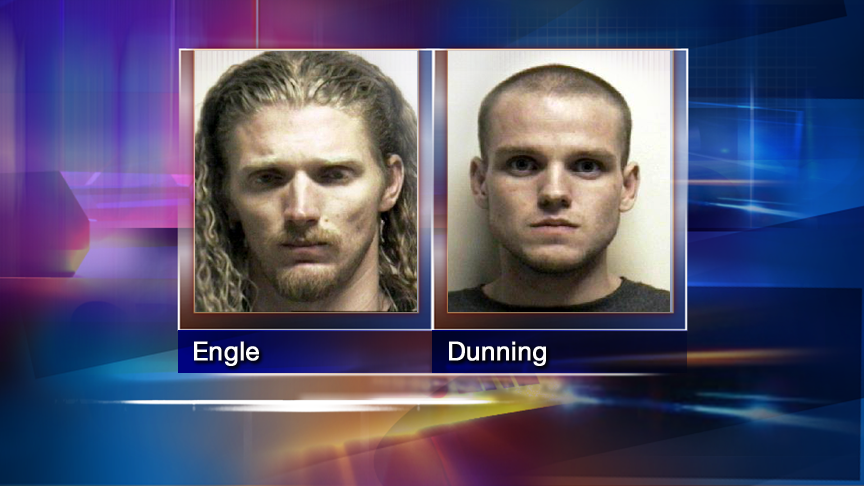 Police said when Isaacson returned home around 4 p.m., a man called him and threatened to kill him and his family if he didn't give the money back or provide the drugs he'd promised. Isaacson then called police.
Officers arrived at the home on Center Street to find two men standing on the porch, trying to break in. They also found two women at the bottom of the stairs, waiting to get inside.
One of the men told Isaacson he had a gun, but police said he actually had a knife. The other man had a baseball bat.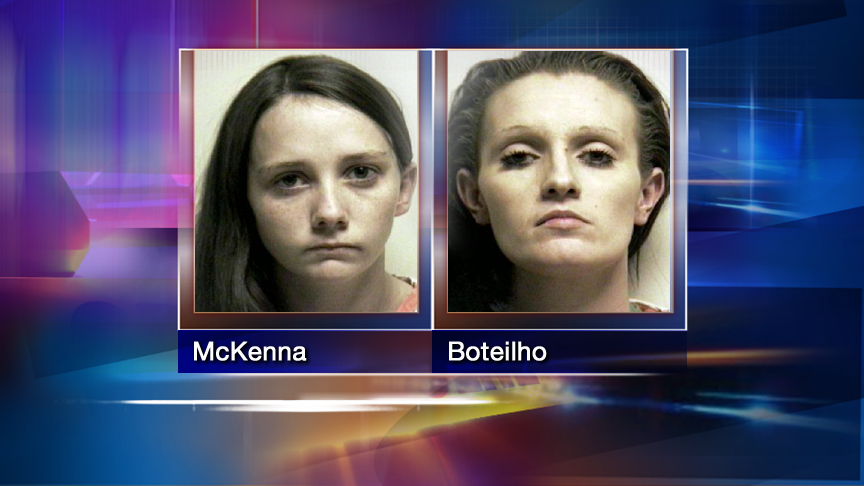 The two female suspects were unarmed.
Officers arrested 26-year-old Daniel Patrick Engle, 23-year-old Ryan David Dunning, 20-year-old Courtney L. McKenna and 24-year-old Stephanie Dawn Boteilho. All four were booked into the Utah County Jail on aggravated assault and other charges.
Police said Dunning and McKenna had previous warrants. All four were known to police.
×
Most recent Utah stories